You just woke up and put your hair up in a messy bun, barely had time to get a coffee before work. When I think about the feeling boyfriend jeans give me, this is it. It's that "I don't give af about your opinion, I'm that confident" look. Casual, but haute when paired with some chill accessories and a classic when done really minimalist. Here's some boyfriend jeans outfit ideas to check out.
---
Shop The Natural Hair Day Shirt Now : )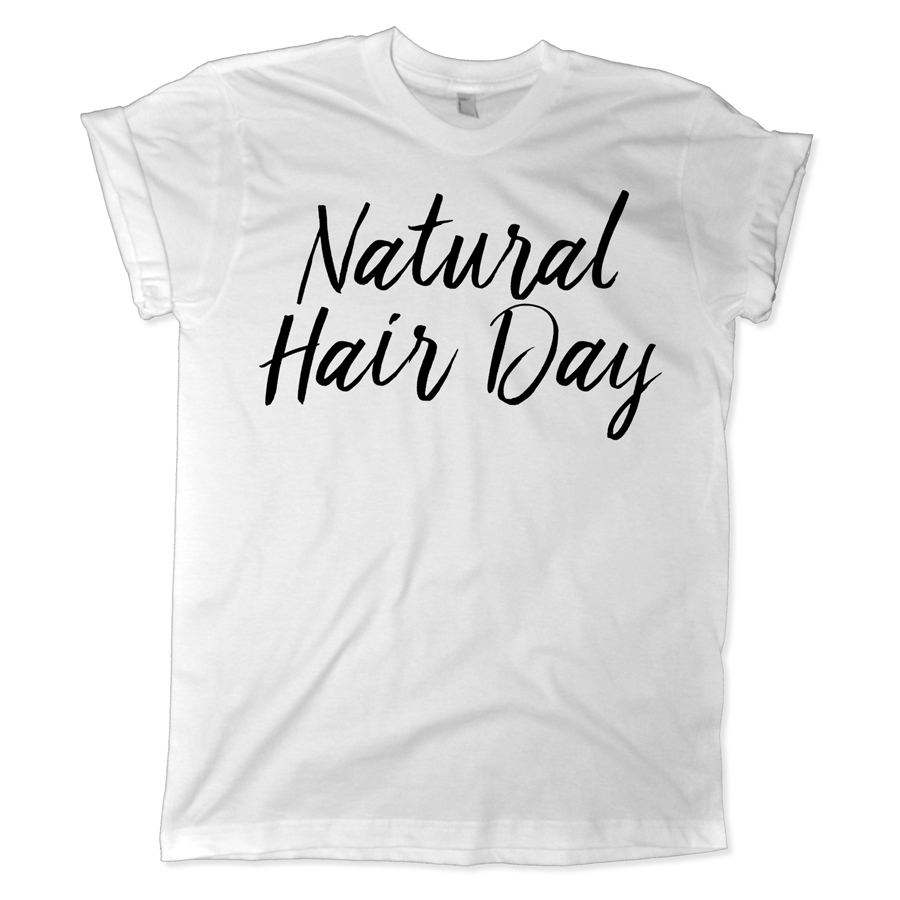 ---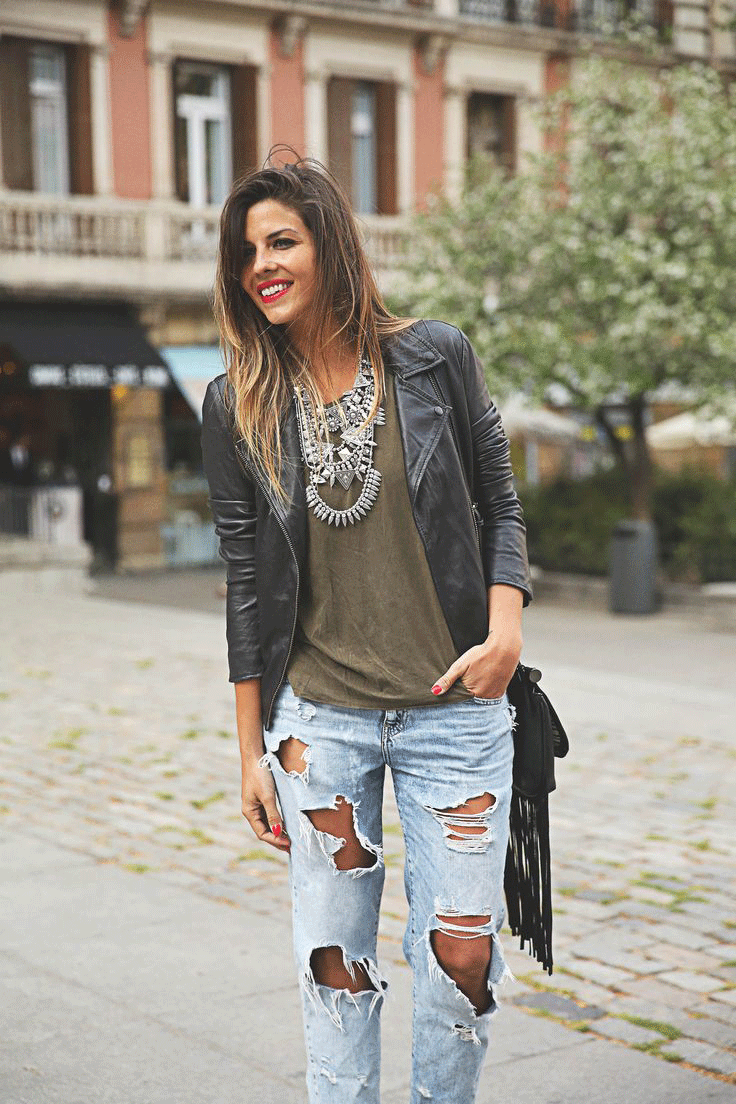 I love the leather jacket in this look. Combined with the shredded jeans it really creates a tough outfit.
---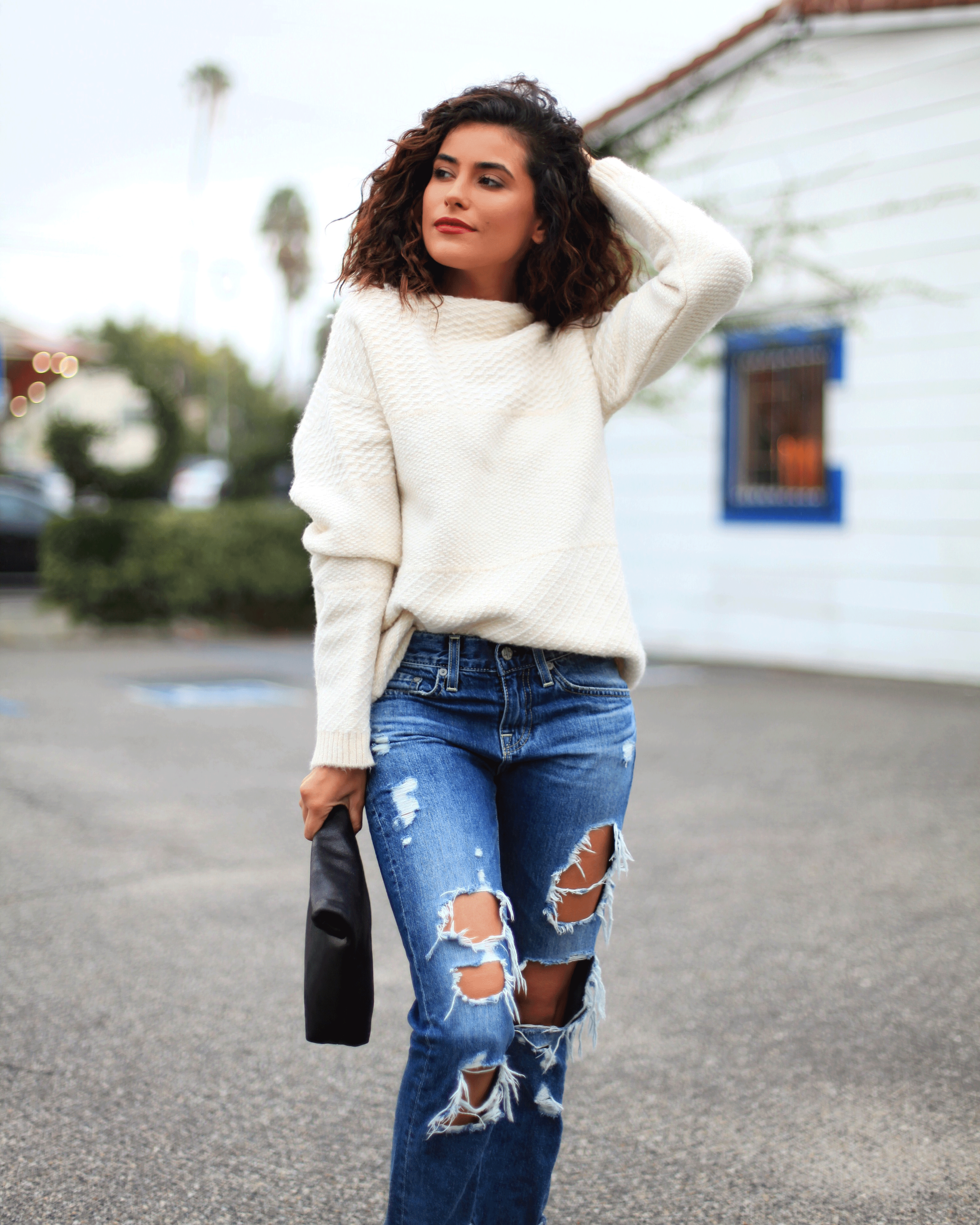 Combine your boyfriend jeans with a chunky sweater to have the perfect fall outfit. I would tuck it in more in the front though in front though, I think there is too much bunching.
---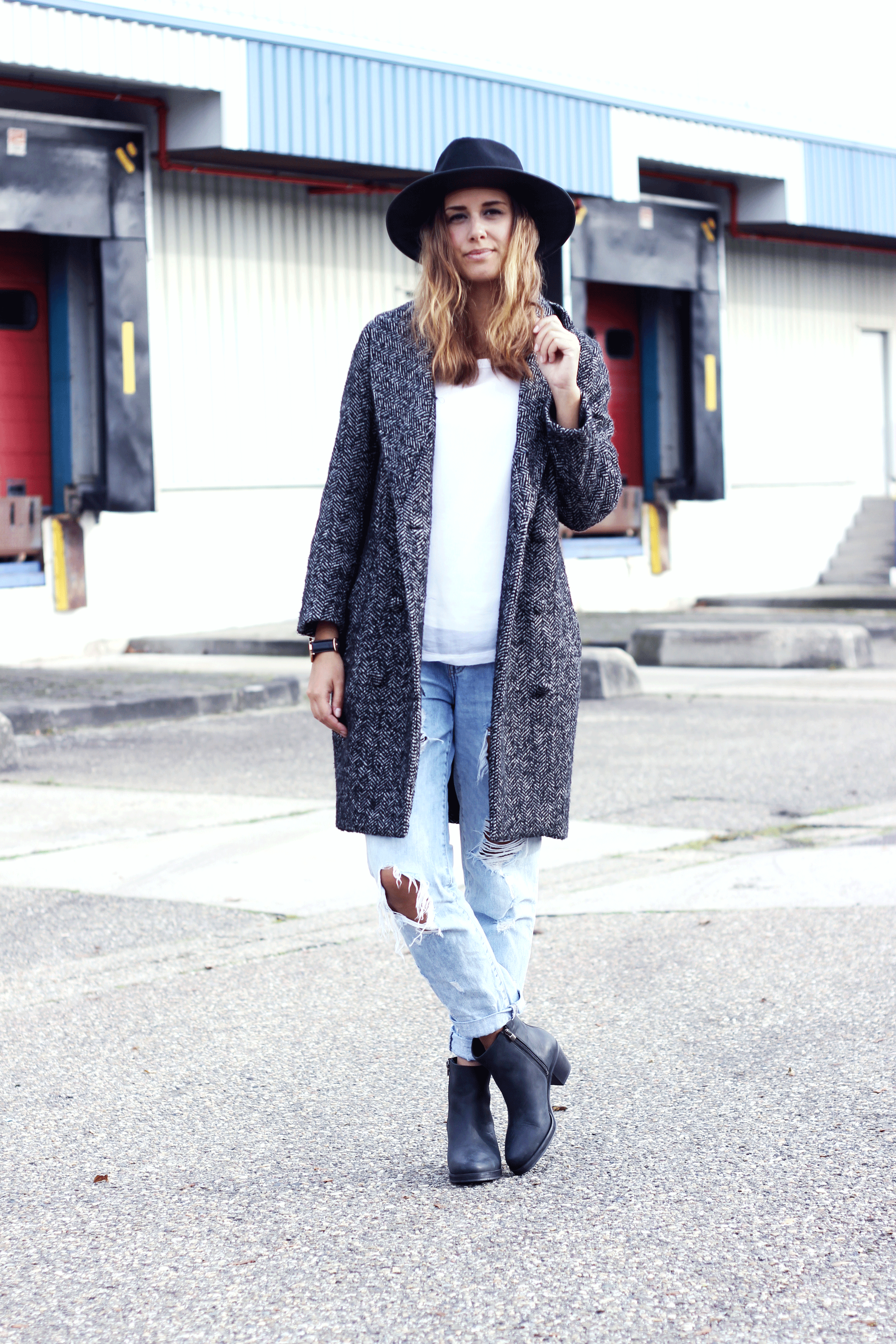 Another awesome fall outfit. The thick knit of the overcoat makes a rugged baseline and I like how the black hat and boots tie the outfit together on each end.
---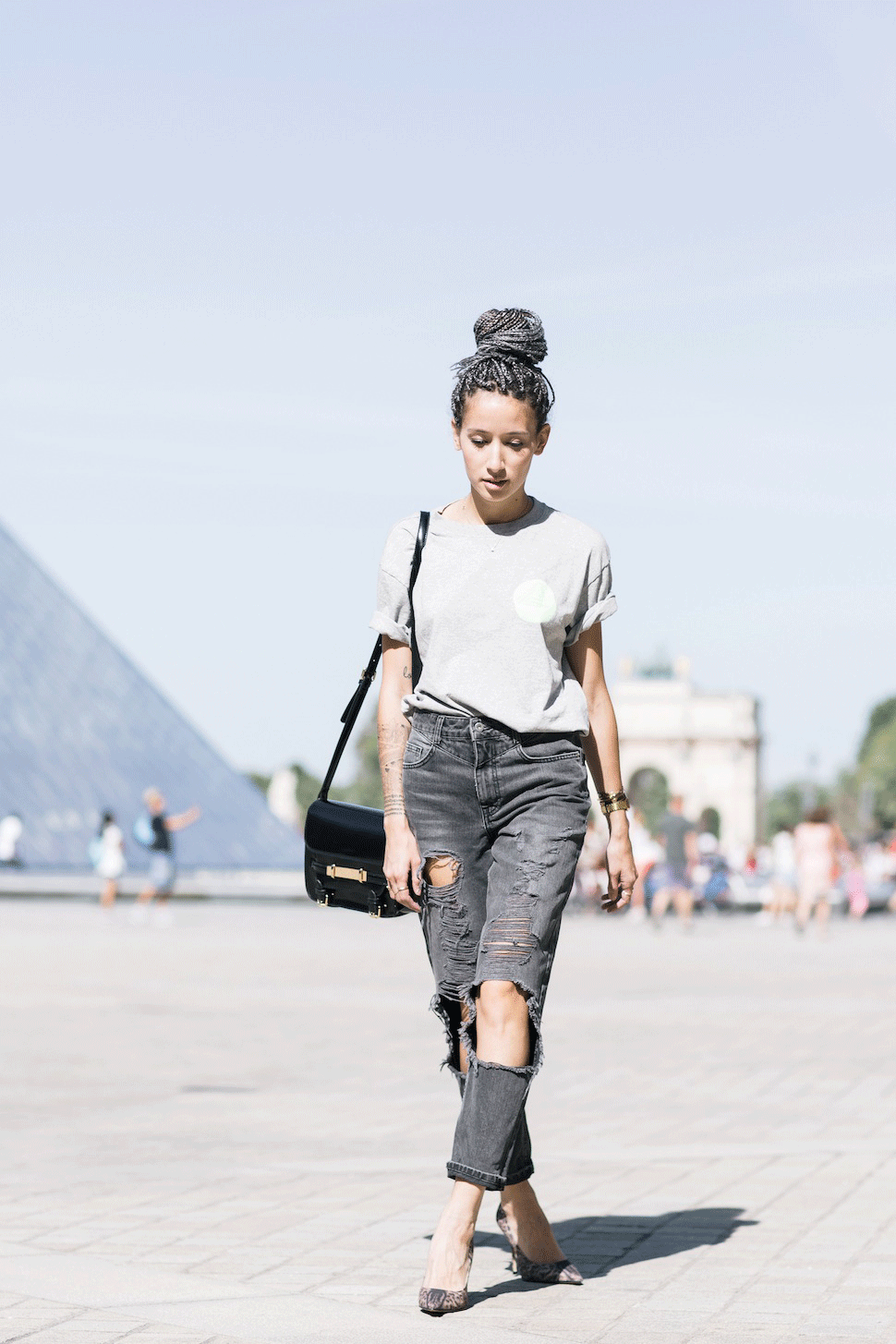 I would love to see some silver temporary tats incorporated into this look. The oversized Tshirt is worn so well too and having it be beat up really creates a consistency throughout the whole outfit.
---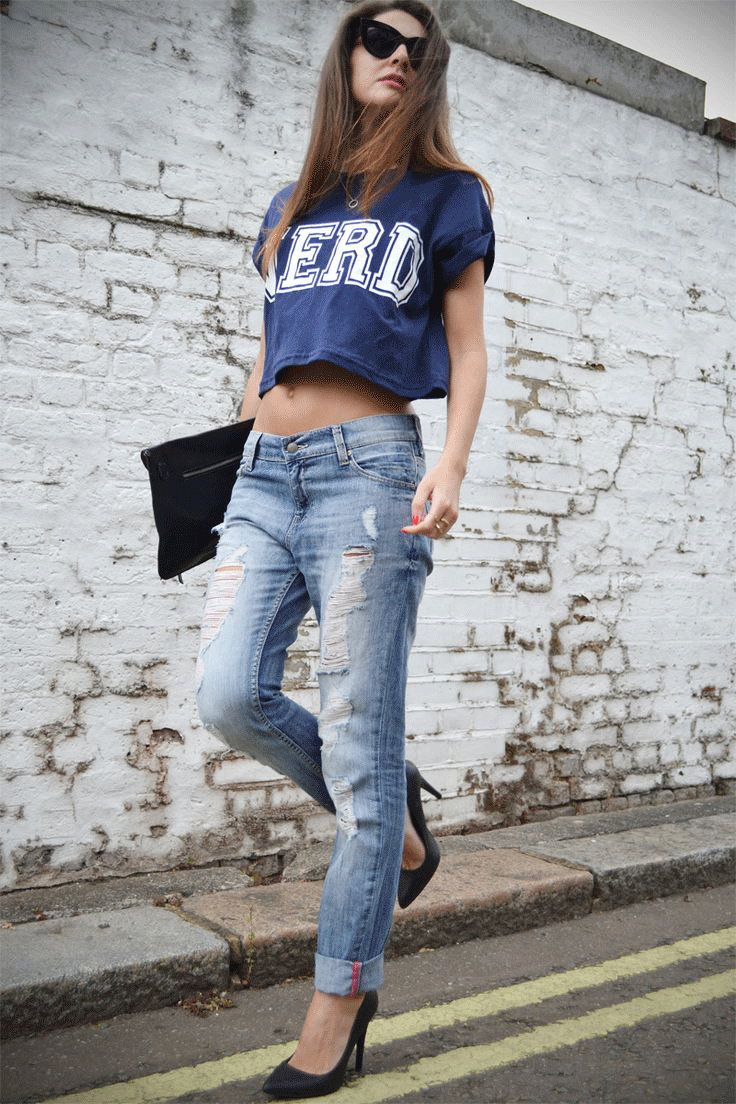 Awesome evening summer look. The oversized graphic crop top and the cat eyes create a super sassy expression while the heels make the whole outfit more high end.
---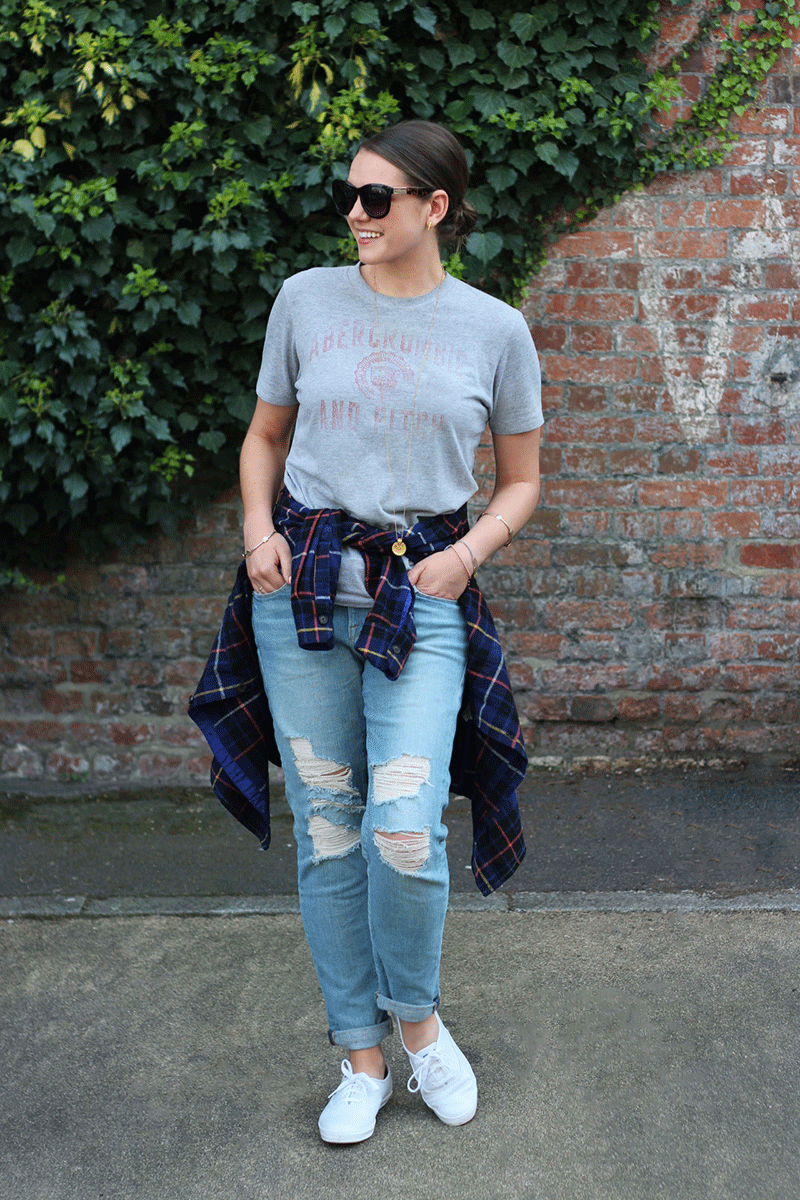 The beat up tshirt, flannel and ripped jeans all go super well together. I love the idea of the flannel but I think I would go with a softer dark blue but the converse style shoes are awesome.
---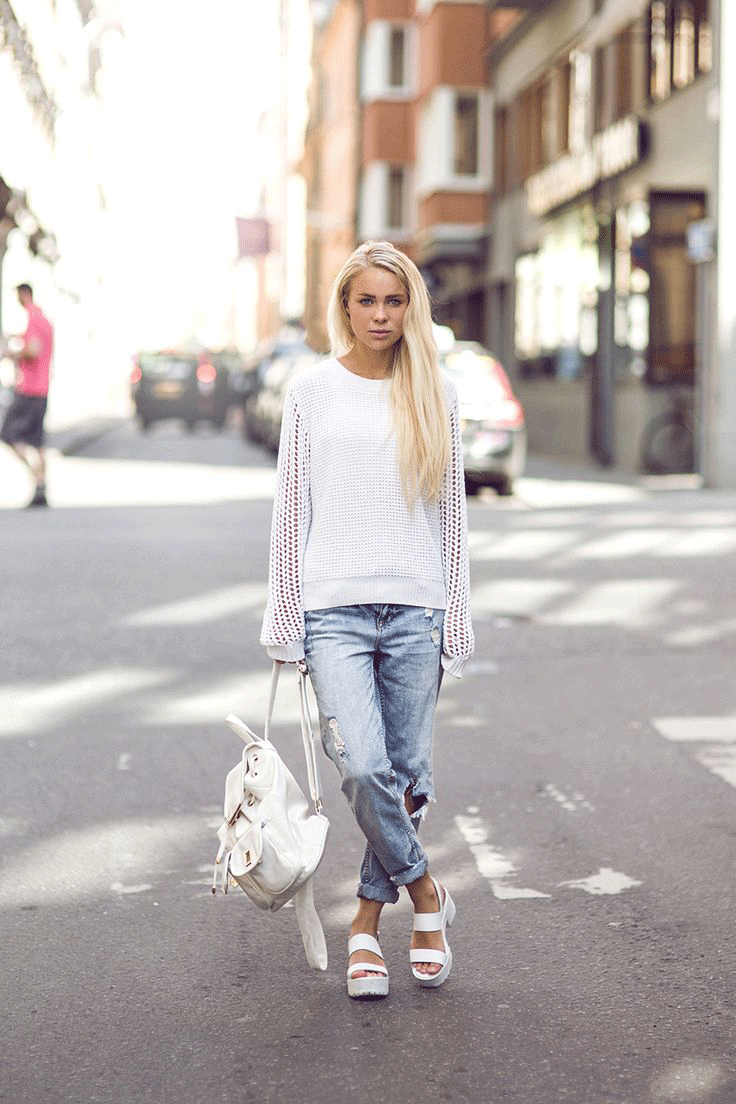 This outfit has a super soft aesthetic. I would add a gold necklace with medium weight to pull it all together. Her shoes and that bag though, goals.
---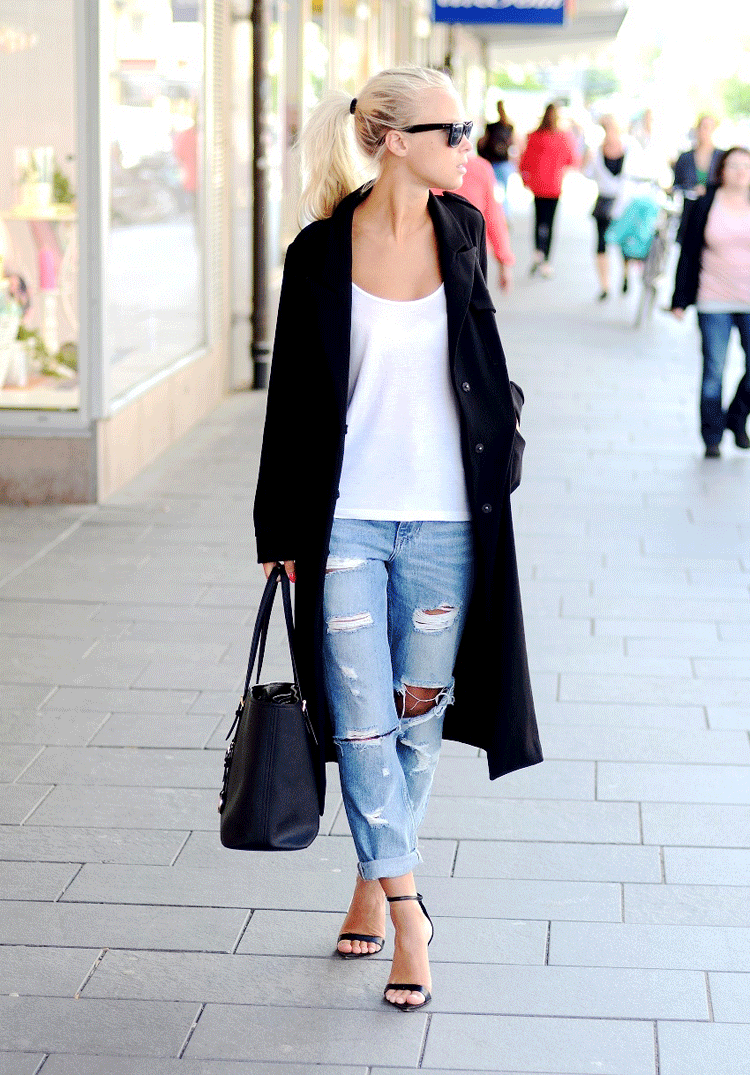 Notice how the sunnys, shoes and coat together frame the outfit. The shirt and jeans are a lot lighter is color which creates an awesome contrast.
---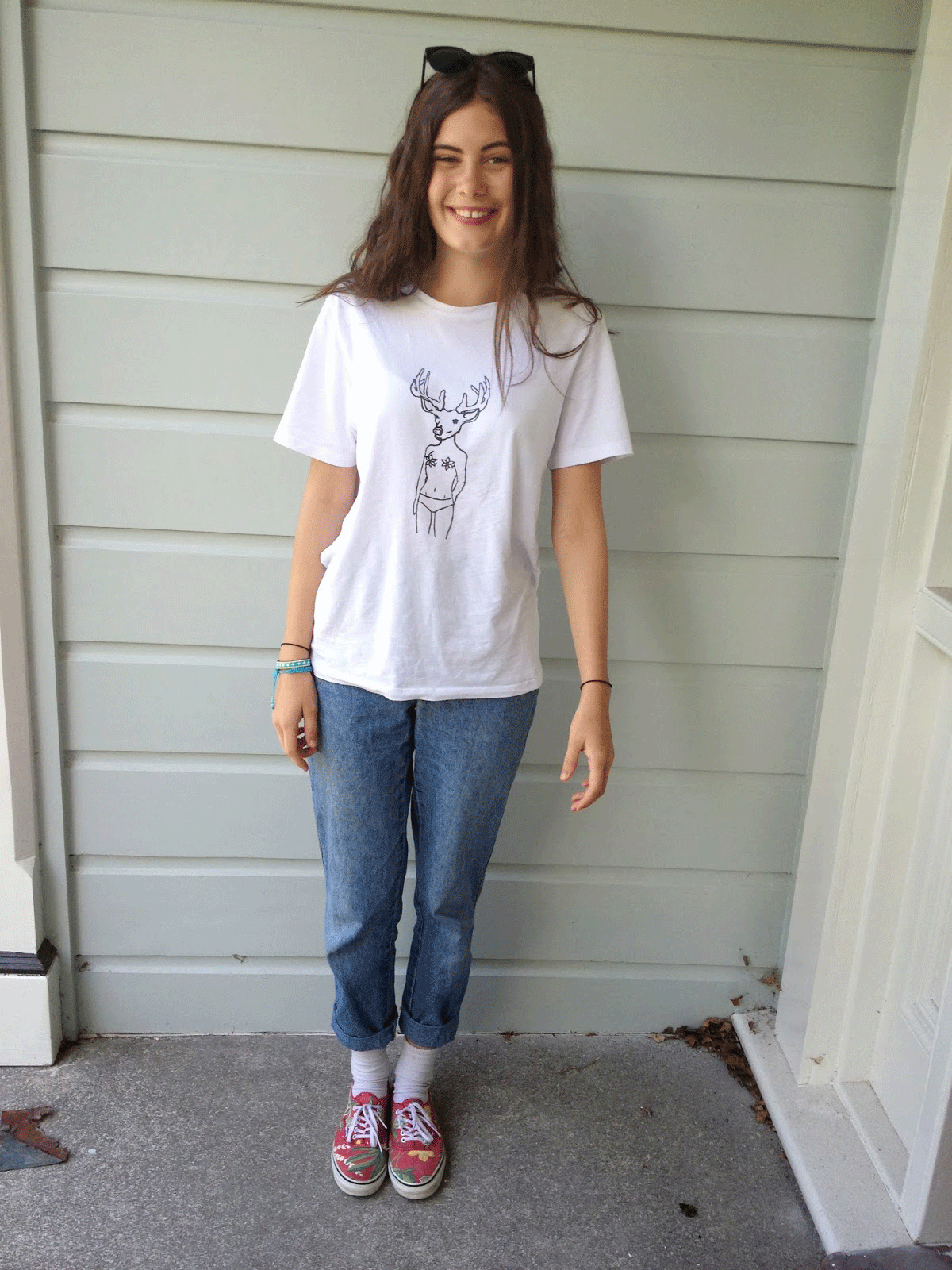 This outfit is just so fun : ) Really, really simple and gives you that super indie look. I love the color blocking, white blue white red. I want like a sorta bright red lipstick too.
---
This look yells boss. Notice the boots and bag matching while the gold accent on the bag and the necklace compliment each other too.
---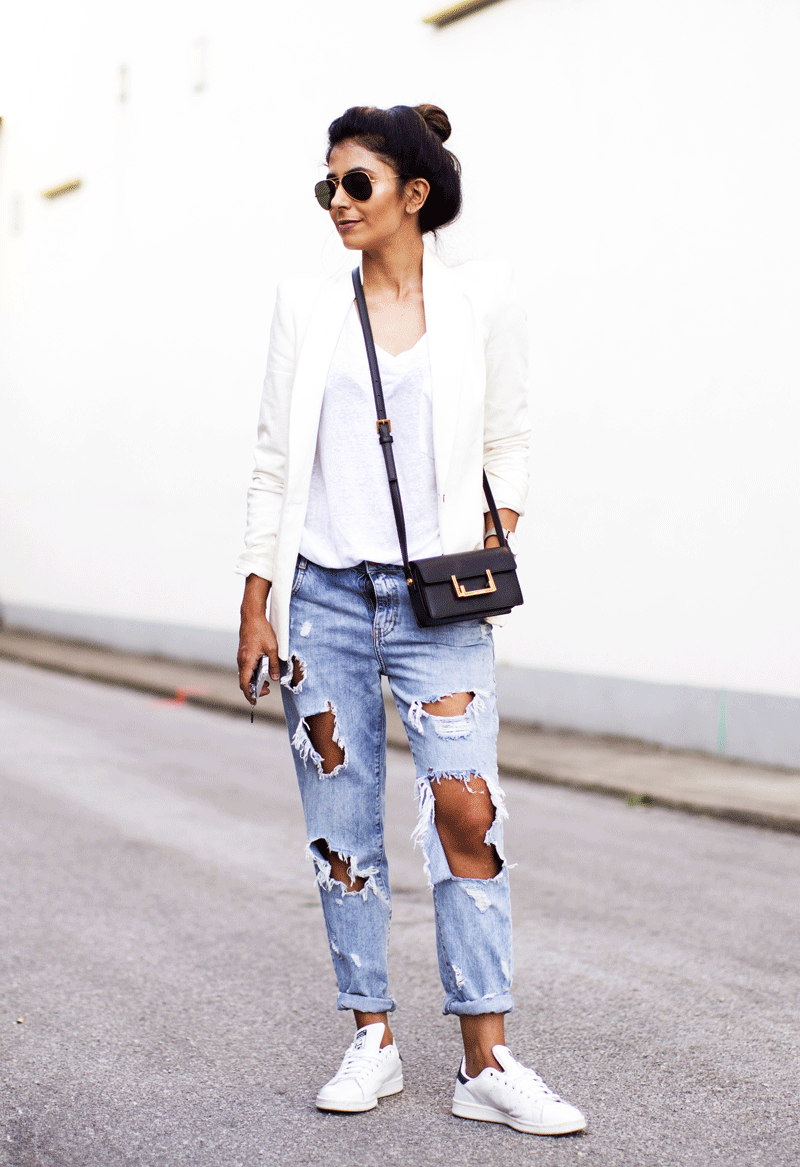 The blazer and the jeans contrast each other with high end and grunge feels. I love that style of adidas shoe with the boyfriend jeans too, such a great combo.
---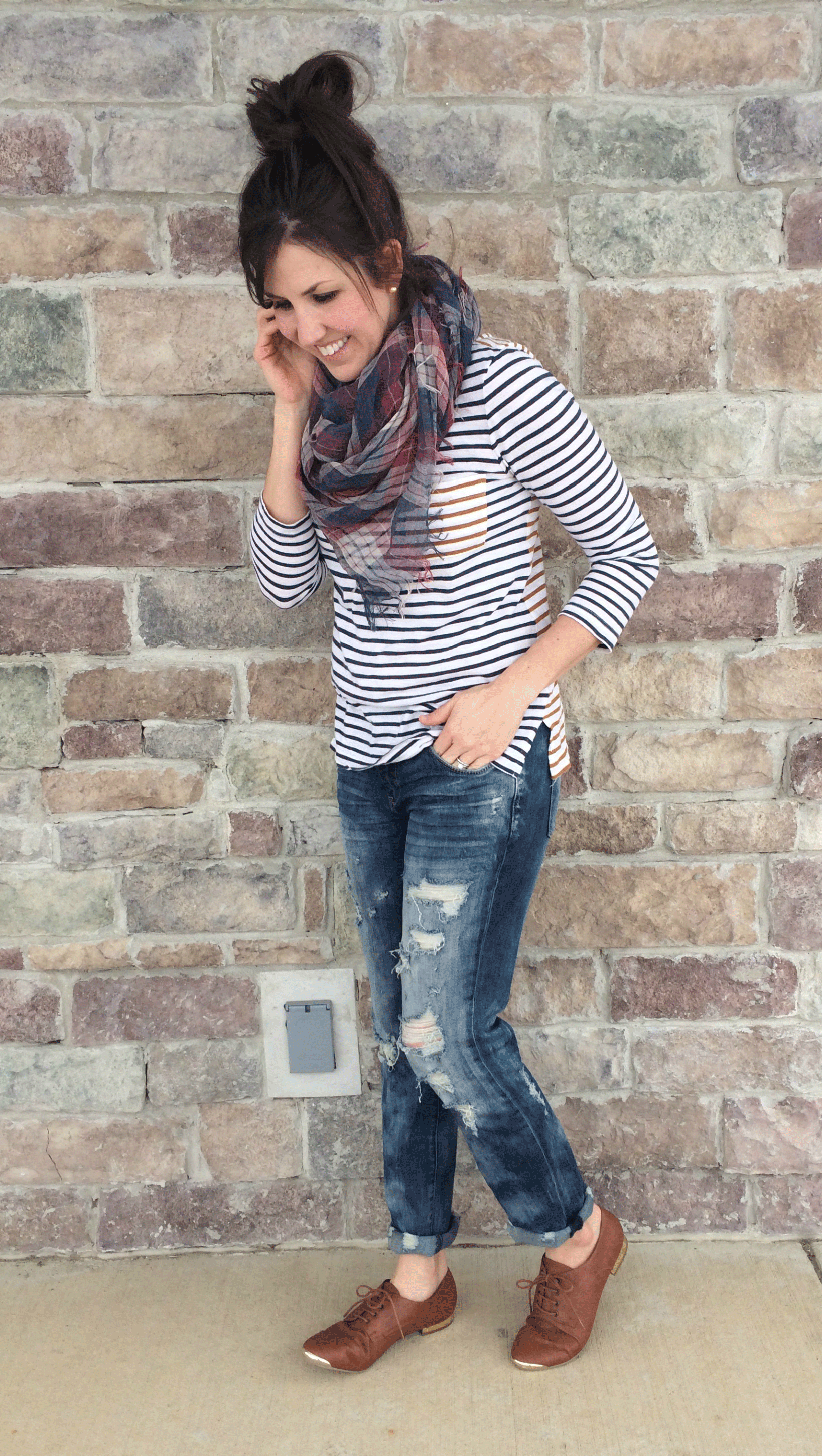 Way more of fall color scheme here with the darker jeans, scarf and leather shoes. Some gold bracelets would be accessorize to the shoes tips.
---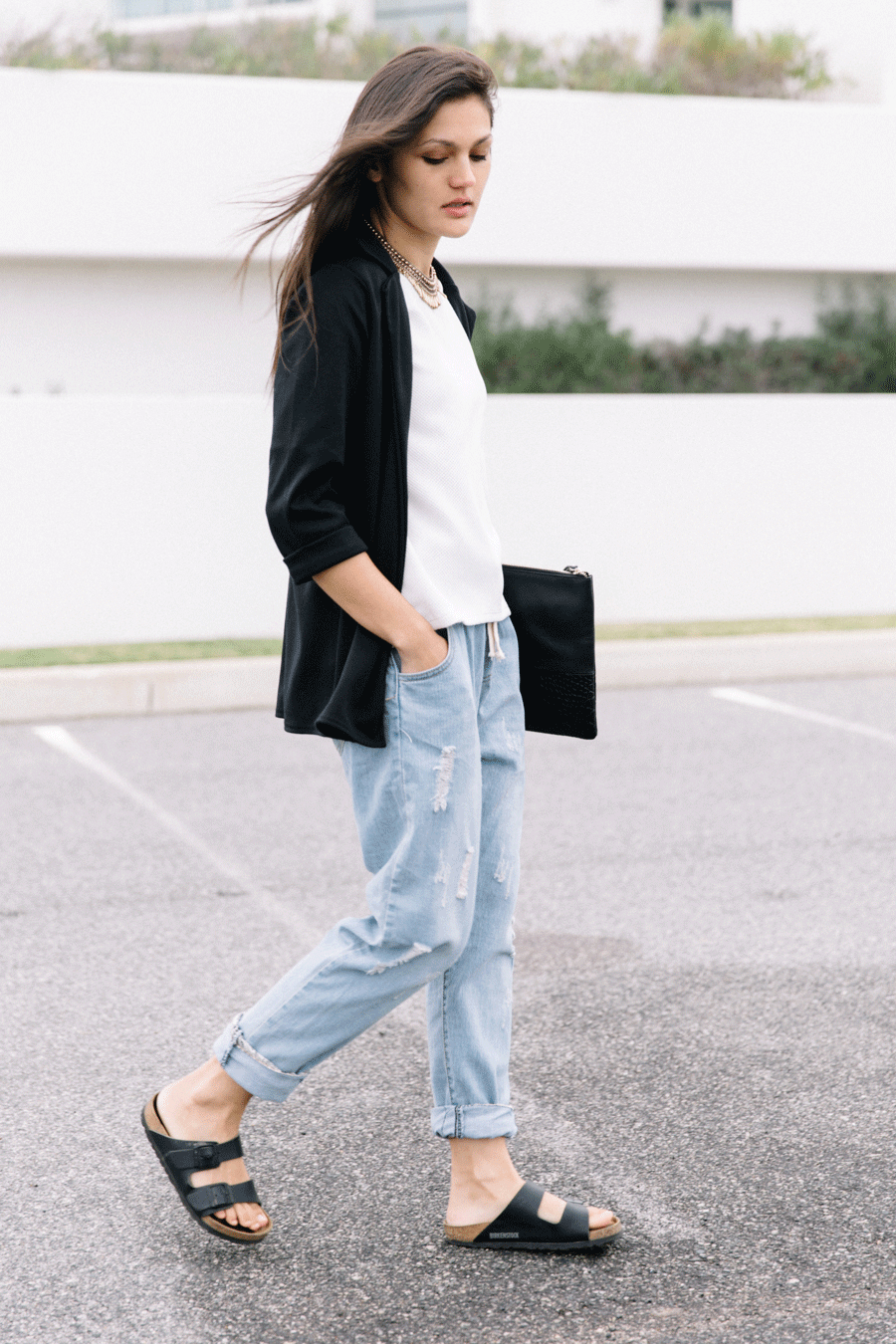 Reminds me of a look you would see in Bellingham WA. I love this trainer version of boyfriend jeans. They look super comfy and the Birks just add to that chill coffee shop vibe.
---

Comments
comments