We were smoking a cigarette on the balcony of my SO house, the weather was terrible with a little drizzle of rain falling on us.
She was wearing this super cute repurposed cardigan, and I was thinking about how perfect a cardigan is for that medium heat rainy weather. We started chatting about cardigans and then got laughing about L.L. Bean and crocs (she thinks they're coming back in).
This conversation morphed into accessories and the documentary we watched on Netflix called Iris.
In the doc Iris talks about how accessories can totally change the look of an outfit, specifically a little black dress. And with this we returned to the idea of how a cardigan can be made to look really elegant with the right accessories.
Here's some outfit ideas for your cardigans you love.
---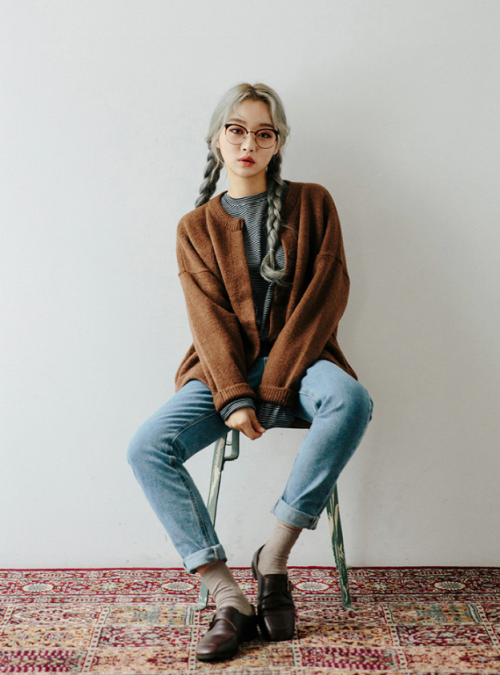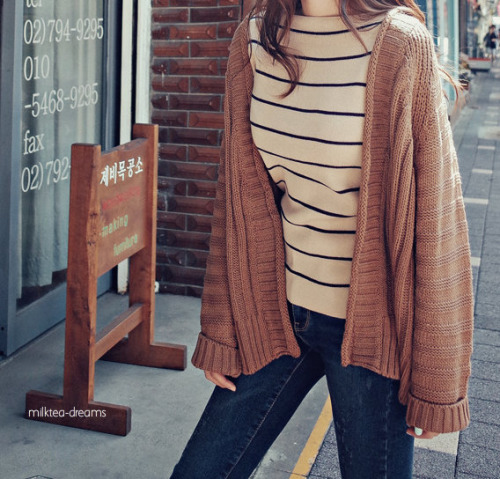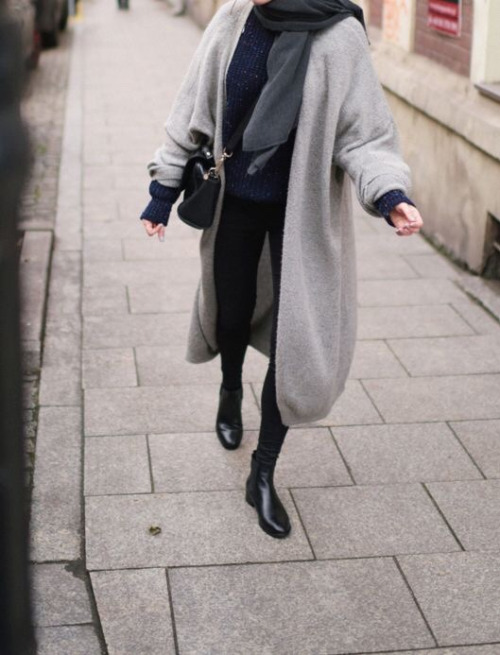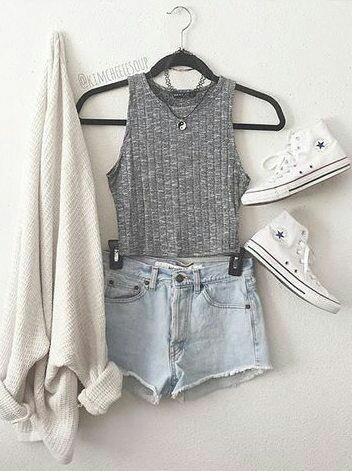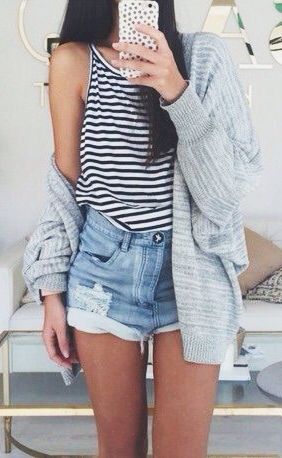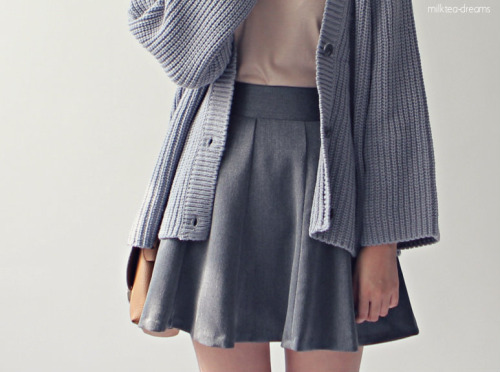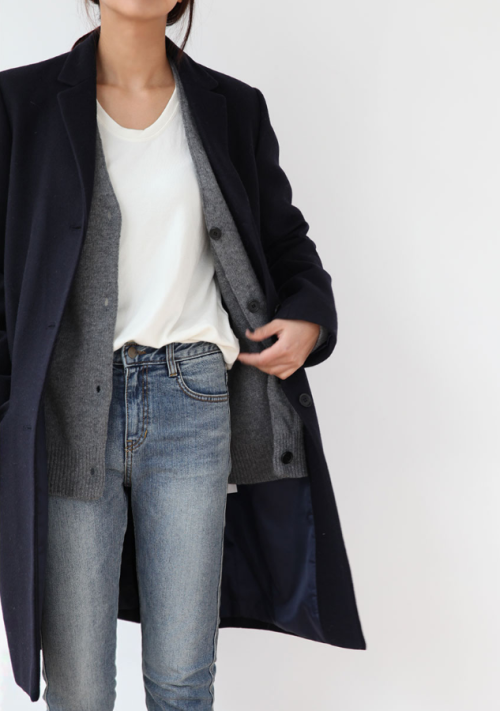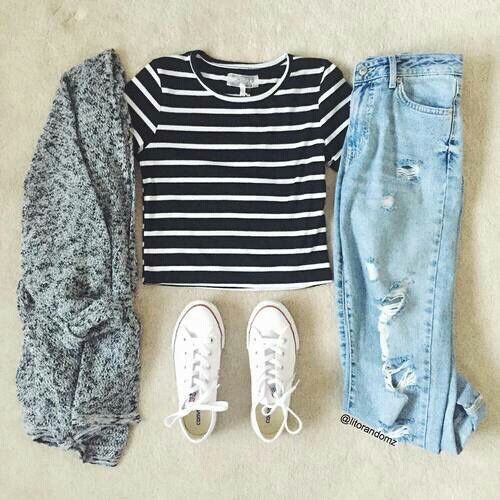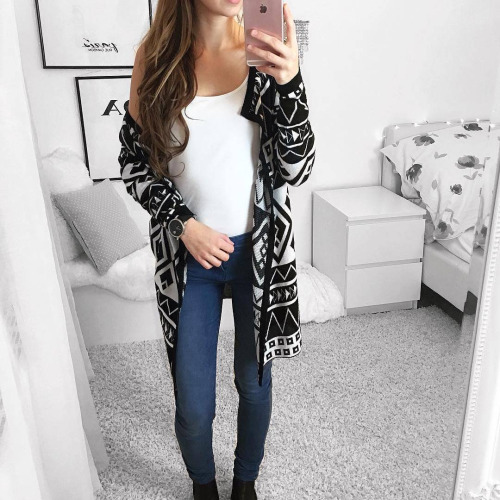 Comments
comments