White converse should be in everyone's closet. They are extremely versatile and can be worn every season. My favorite part about them is that as they get worn in and beat up they get more attitude and then can be worn with a grunge look. Here's a few white converse outfit ideas to give you inspiration.
---
Shop the Due To Unfortunate Circumstances Shirt Now : )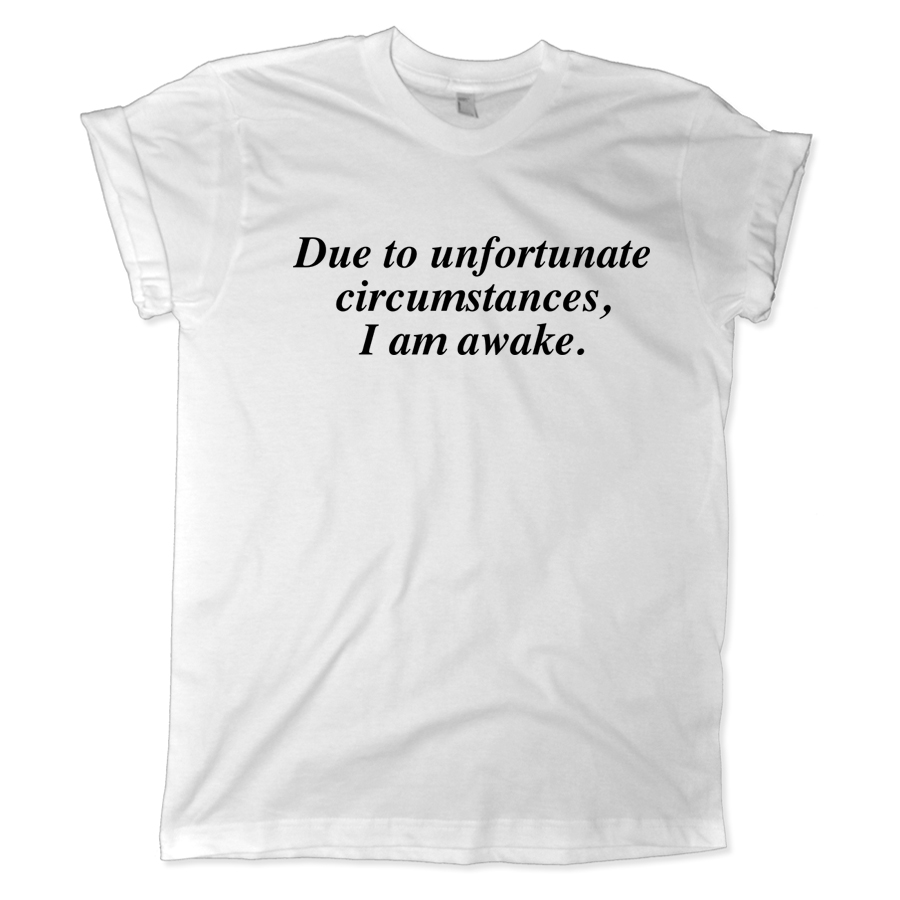 ---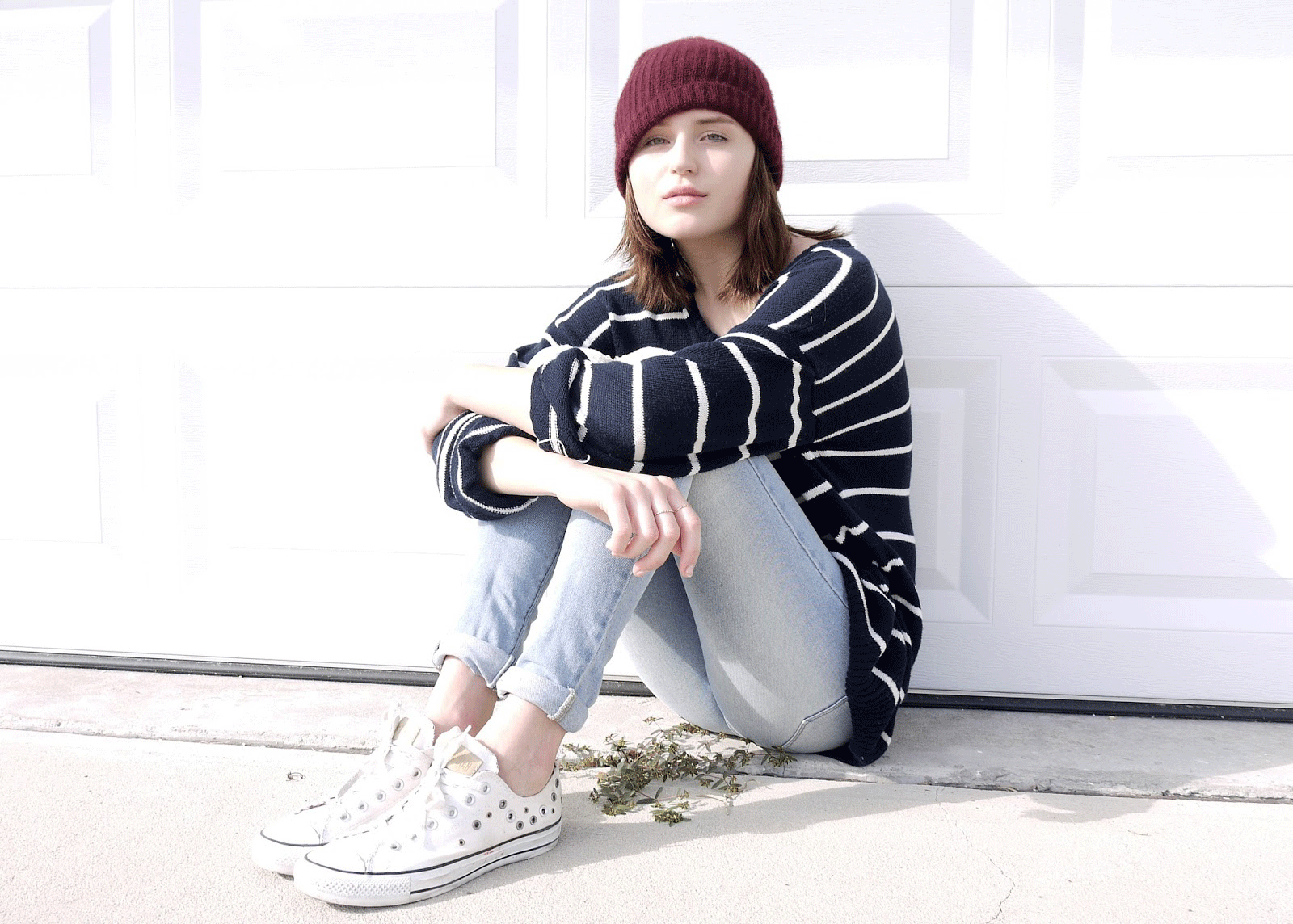 Have white stripes in your oversized sweater to compliment your white converse.
---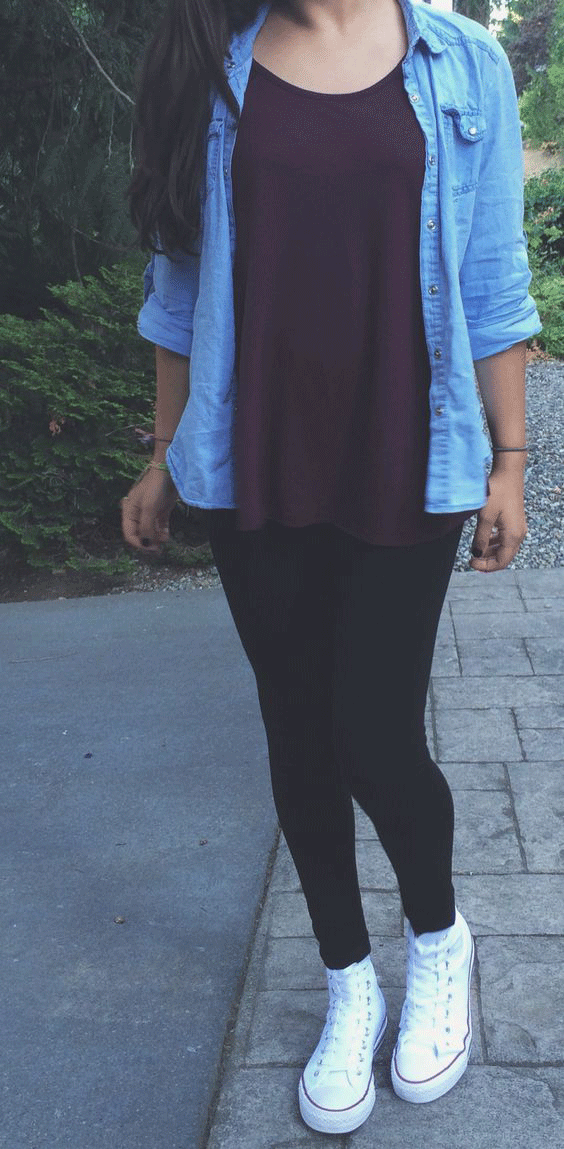 Wear black leggings to create a stark contrast transition.
---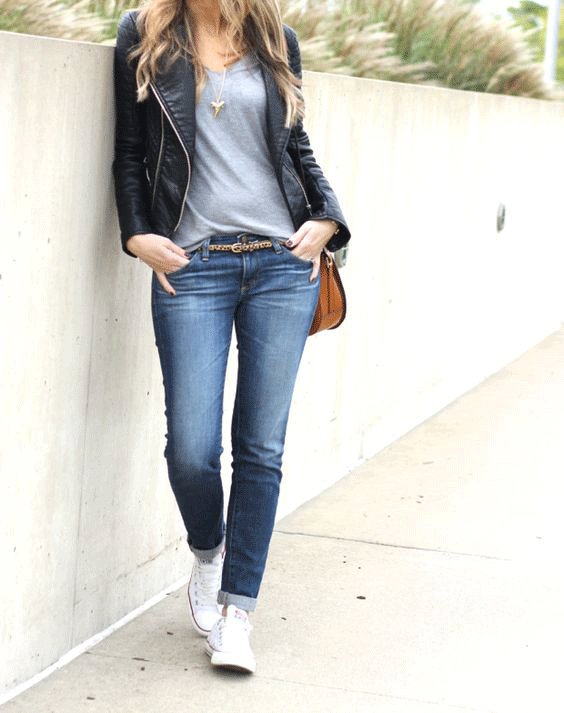 This is a classic Amsterdam look. Notice how the leather jacket, grey shirt, skinny jeans and converse tie together like they were made for each other.
---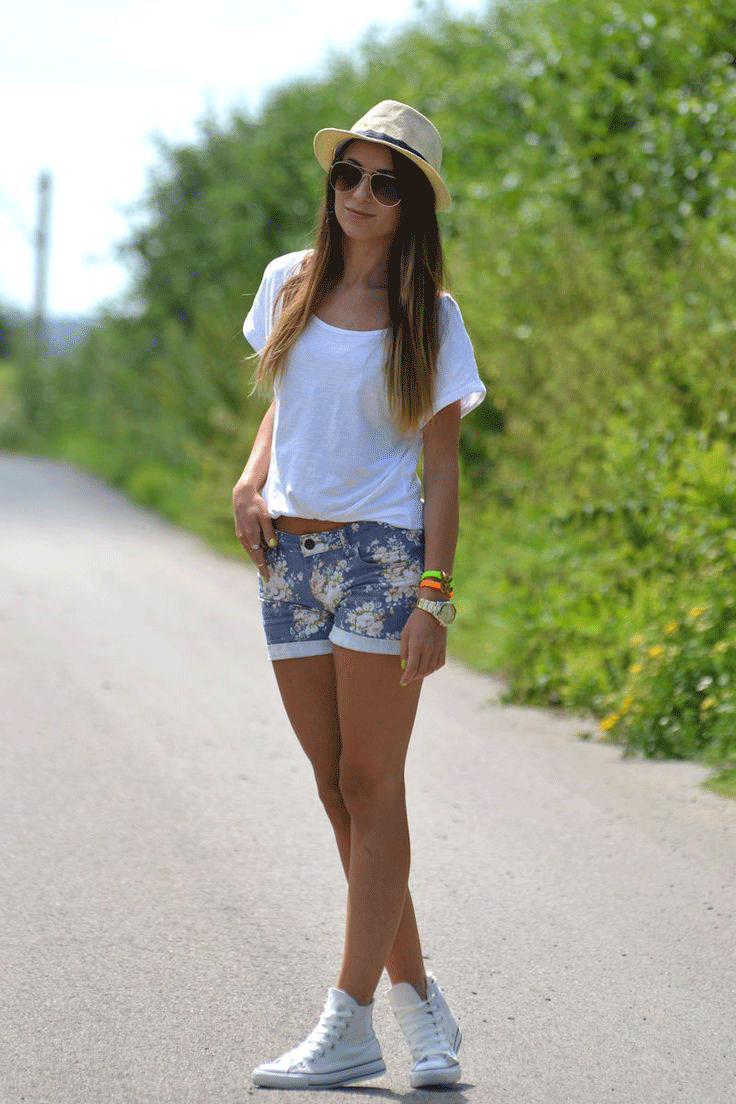 I love when gold accessories are incorporated into a minimalist look. Always remember you are only trying to add accent, too much can be overwhelming.
---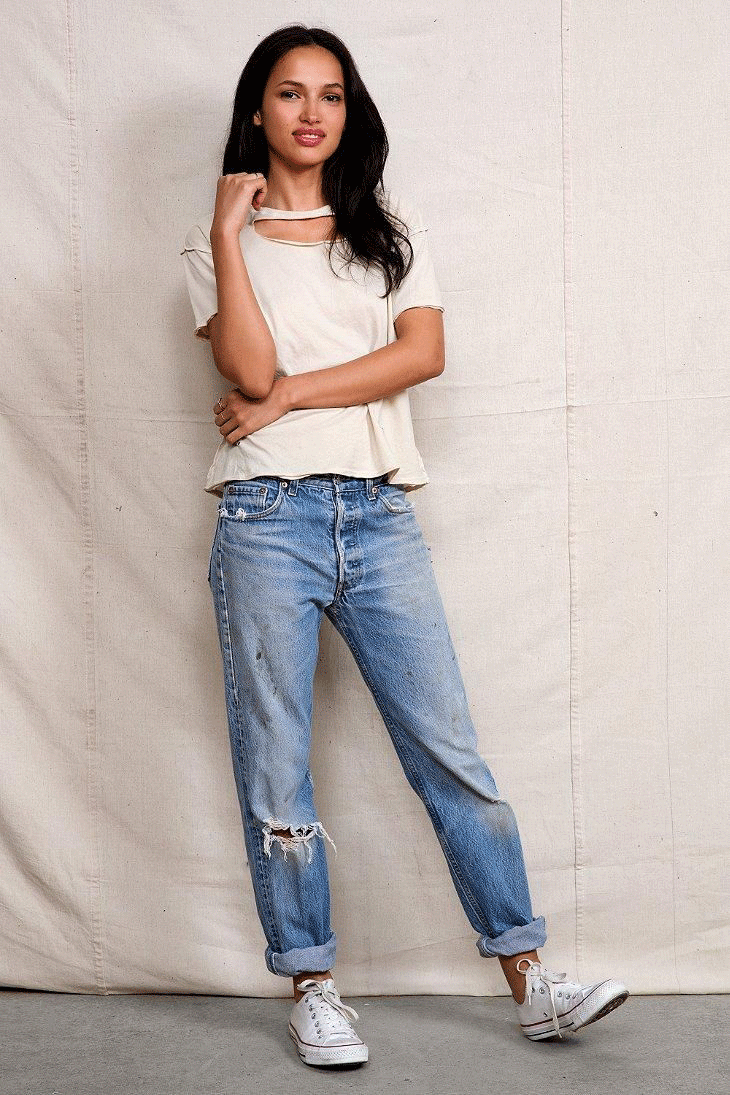 This is the perfect casual Saturday boyfriend jeans outfit. Go for a stroll with an iced coffee relaxed in your hand.
---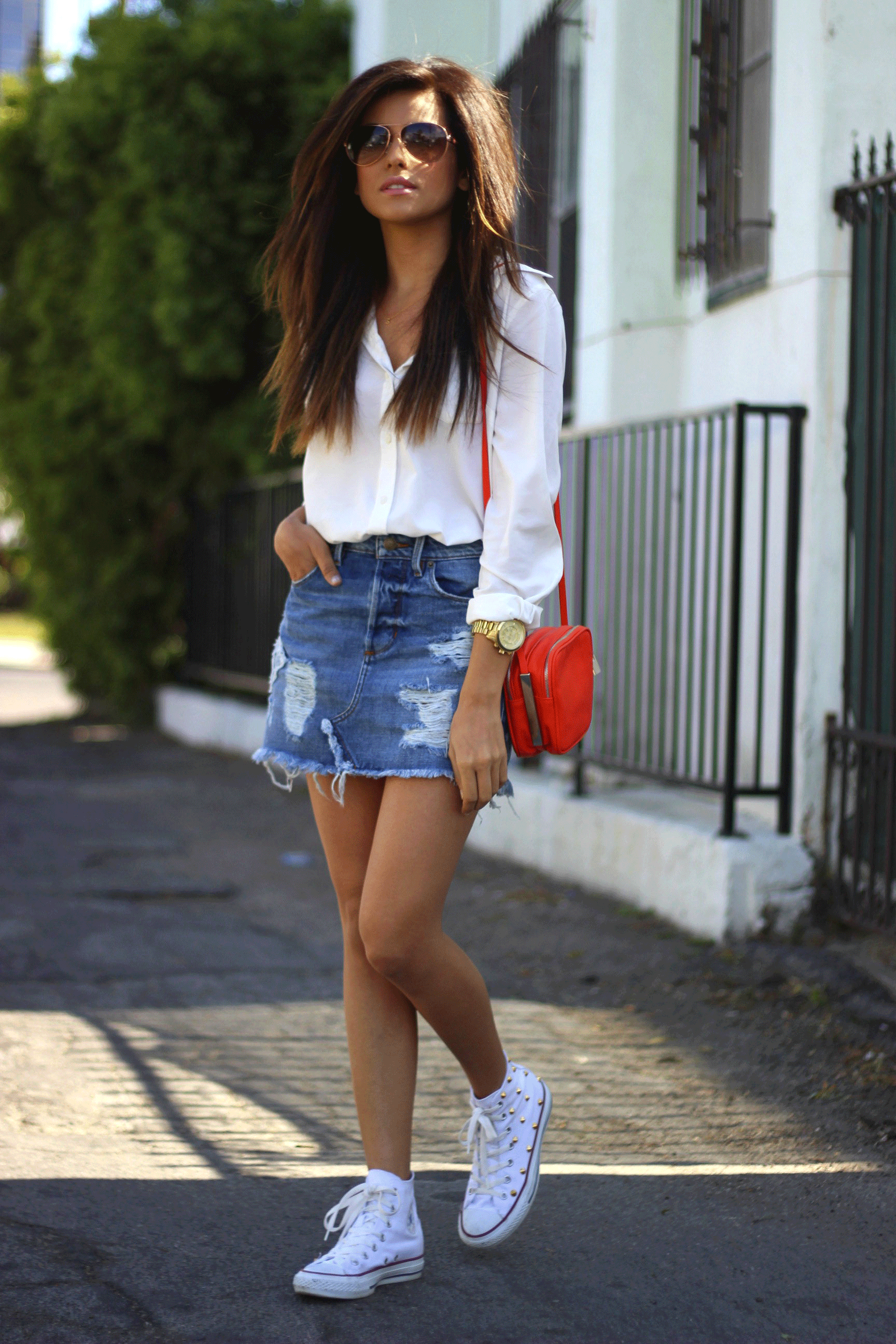 Sass. The purse as an accessory contrasts the low key tones of the rest of the outfit.
---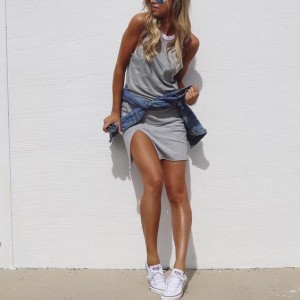 Be a beach beach with this outfit. Soft grey evening dress gets complimented by the blue flannel while the white collar and converse tie the outfits together on the ends.
---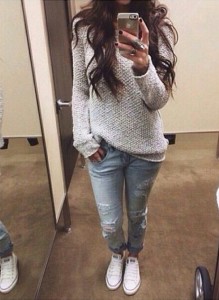 The chunky sweater keeps you toasty while the soft colors say the end of winter and I love the boyfriend jeans.
---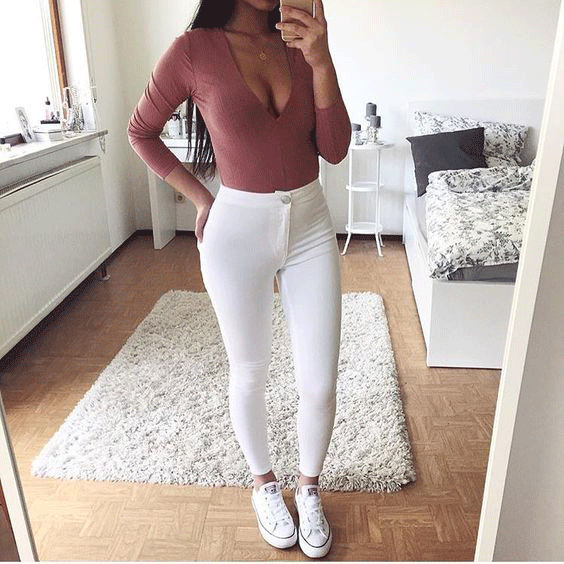 High wasted skinny jeans are an awesome way to make a bold statement. With out outfit like this confidence is key to pull it off.
---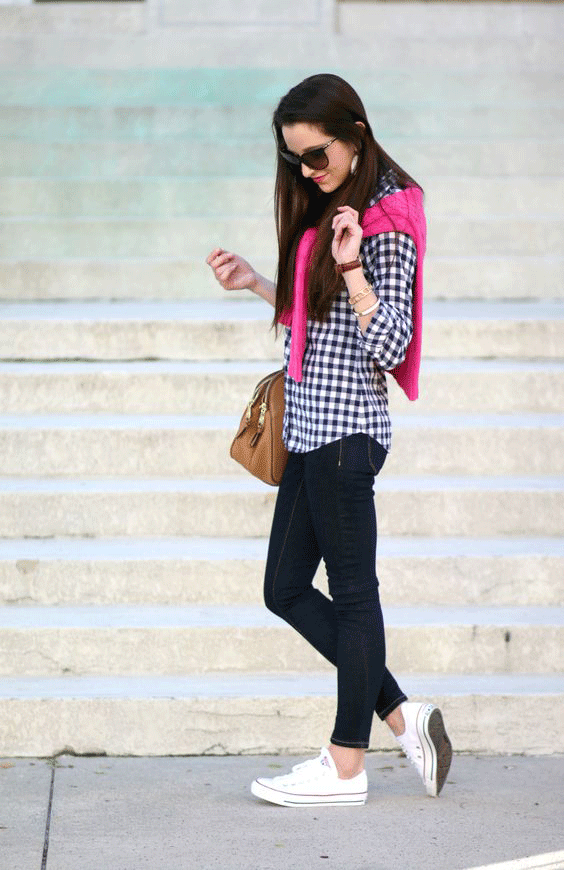 If you are going for a more preppy look an outfit like this hits the mark. The outfit overall has a more east coast feel.
---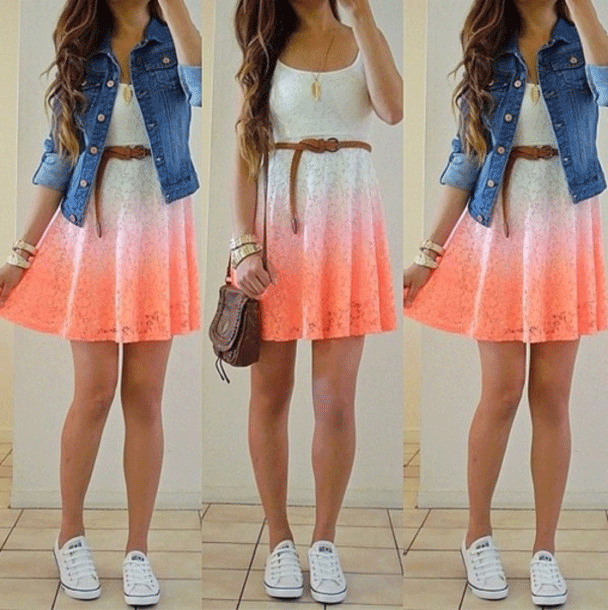 Pair your white converse with bright summer dress to have a super playful outfit. This outfit has just the right amount of accessories also.
---

Notice the relationship between the white netflix nachos naps tshirt and the white converse. Also check out how the shirt's text, the bag and the socks compliment each other.
---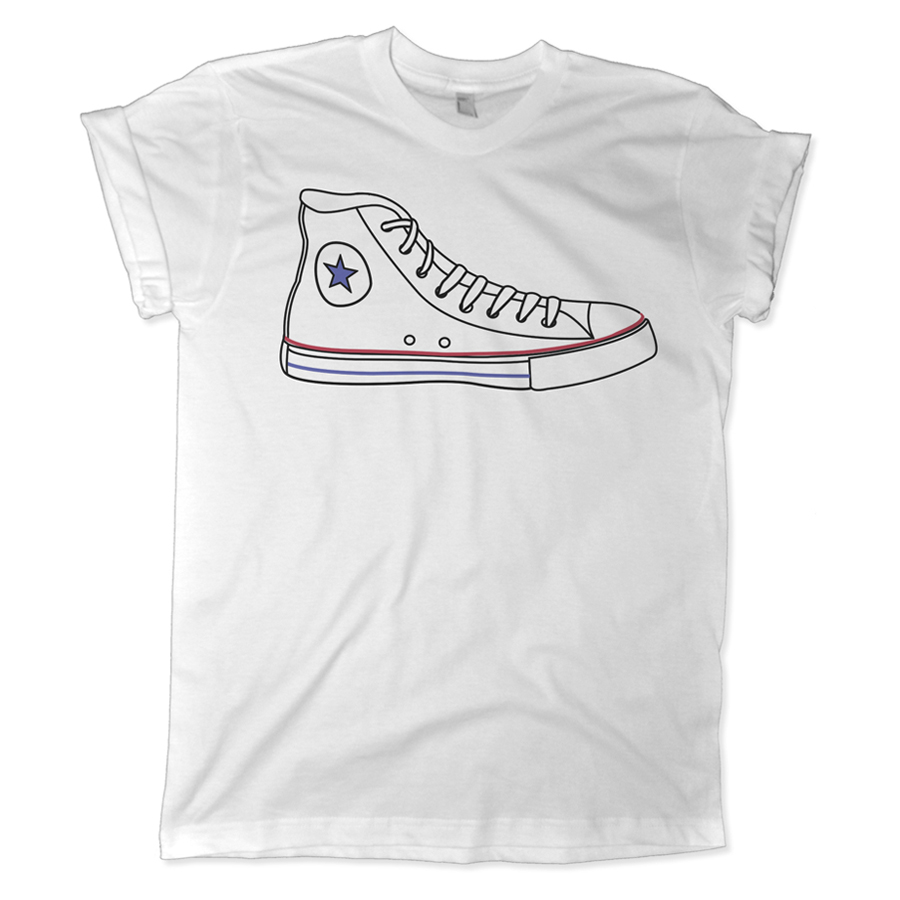 ---
Comments
comments