I was recently at The Nordstroms rack and I saw some Hunter Boots that I just totally loved. And then I started thinking about it and over the last few months a ton of fashion blogs have been doing pieces with them. I think it's safe to say they are on the up curve of coming into style.
Now, I am a huge rain boot fan and they are a total necessity where I live (I'm in the northwest of the US) and what I like most about Hunter Boots are that they are so warm. A lot of the time I pair mine with a pair of super warm wool socks and a knitted oversized sweater. Hunter Boots also go great with a cute flowy dress.
Here's some of my favorite outfit ideas for Hunter Boots.
---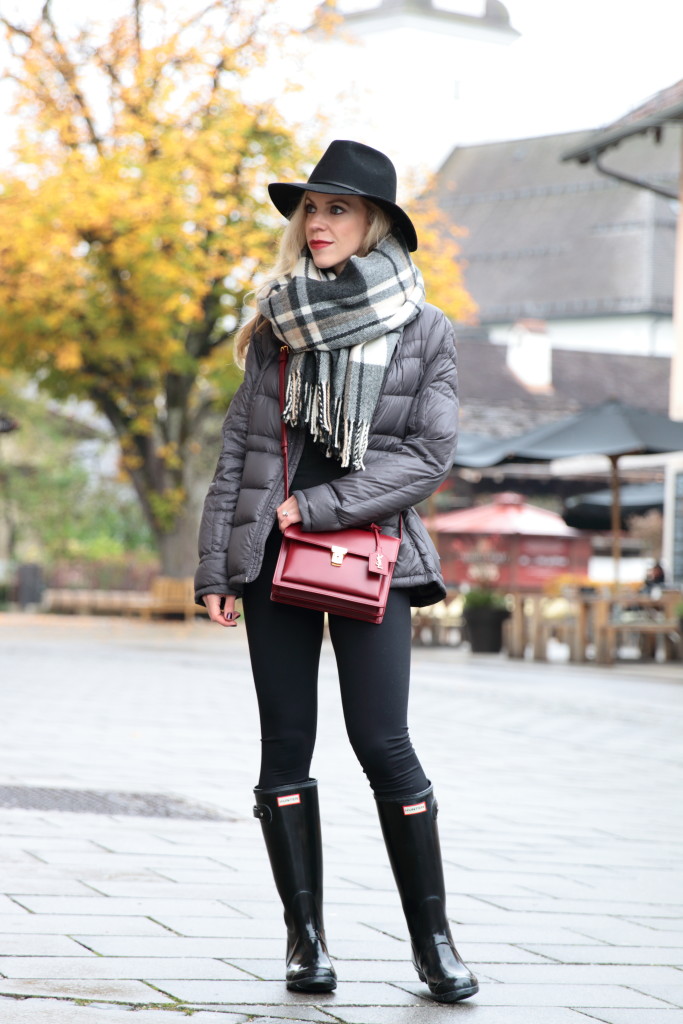 ---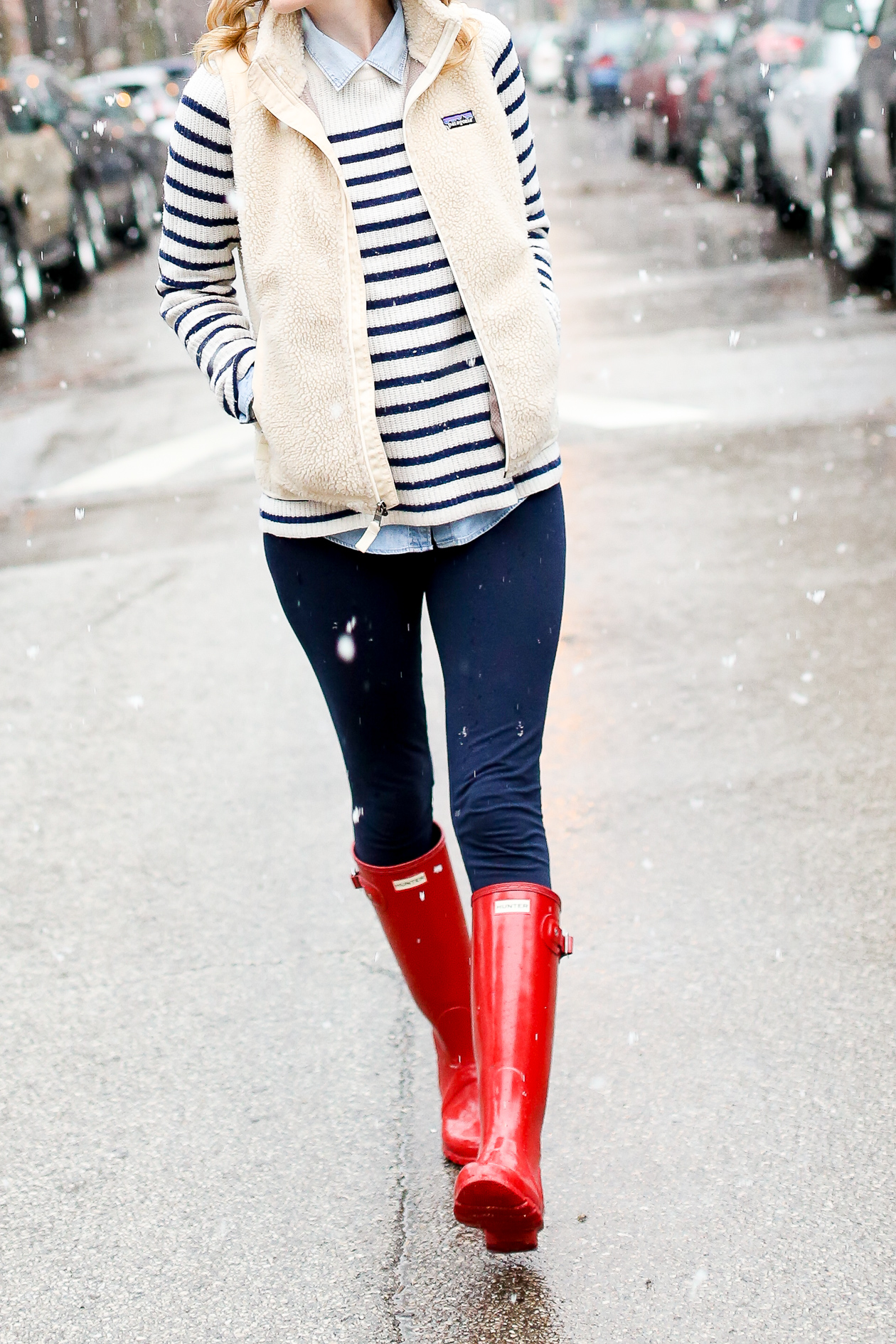 ---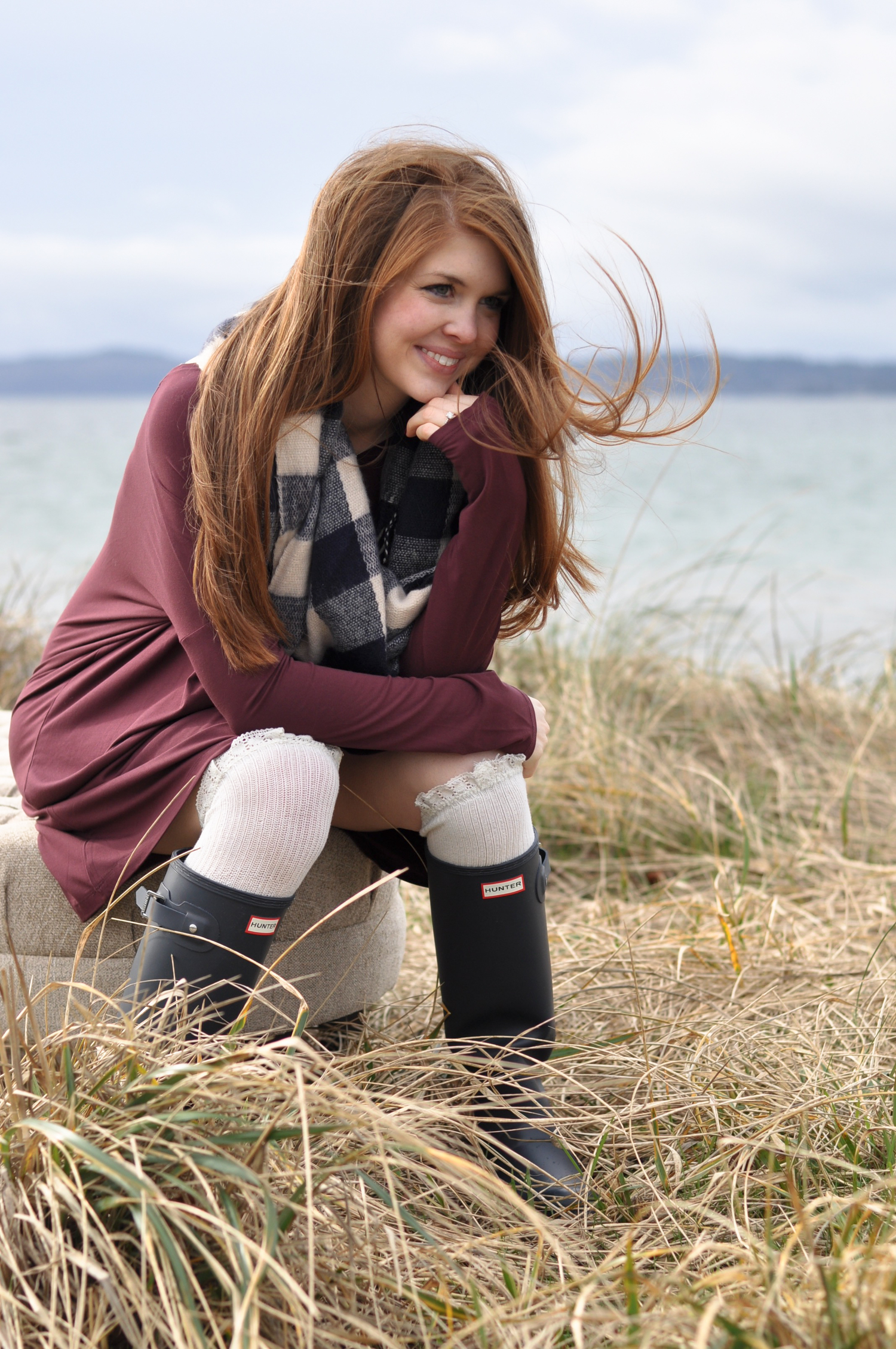 ---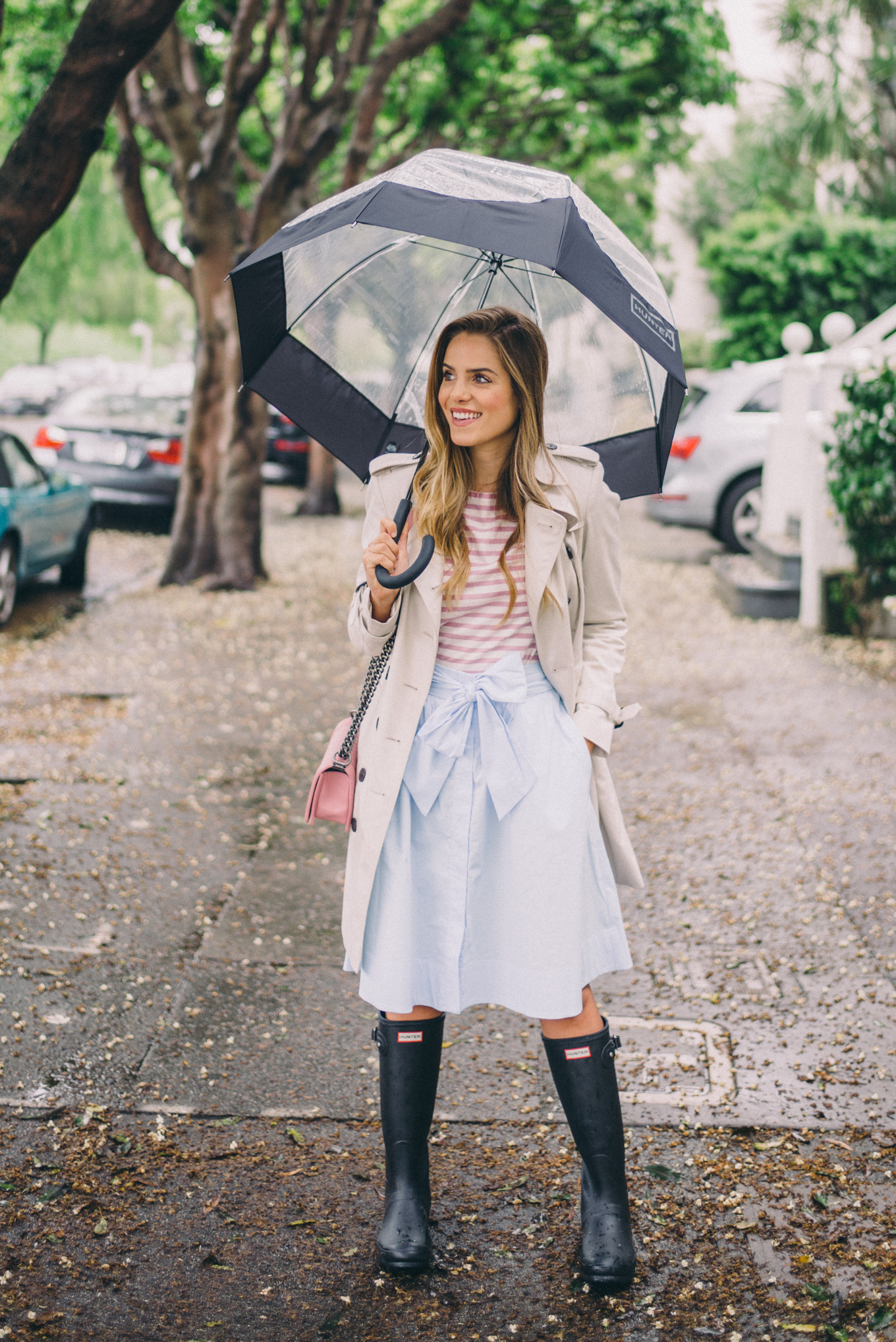 ---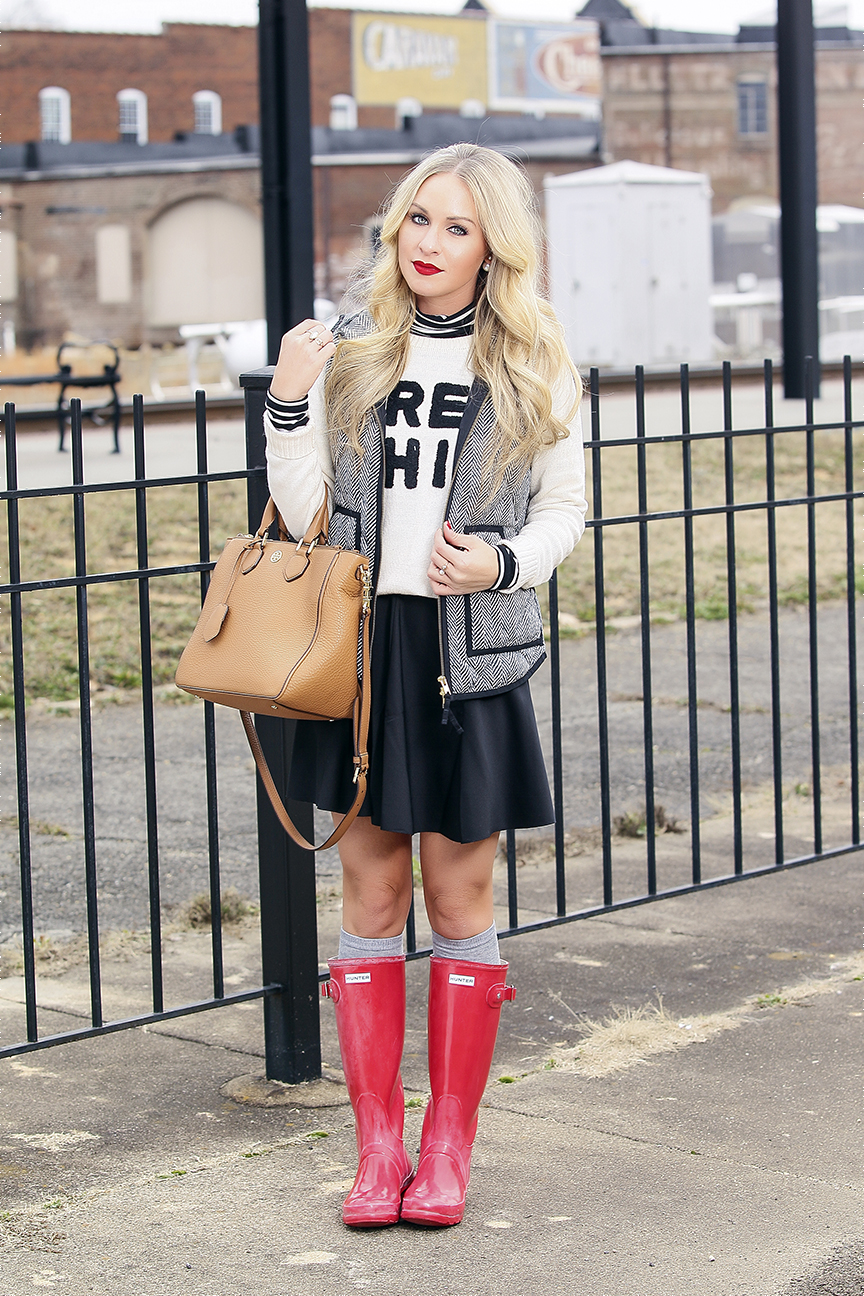 ---
After seeing these cute cute photos I know you want a pair. Get some Hunter Boots On Amazon now.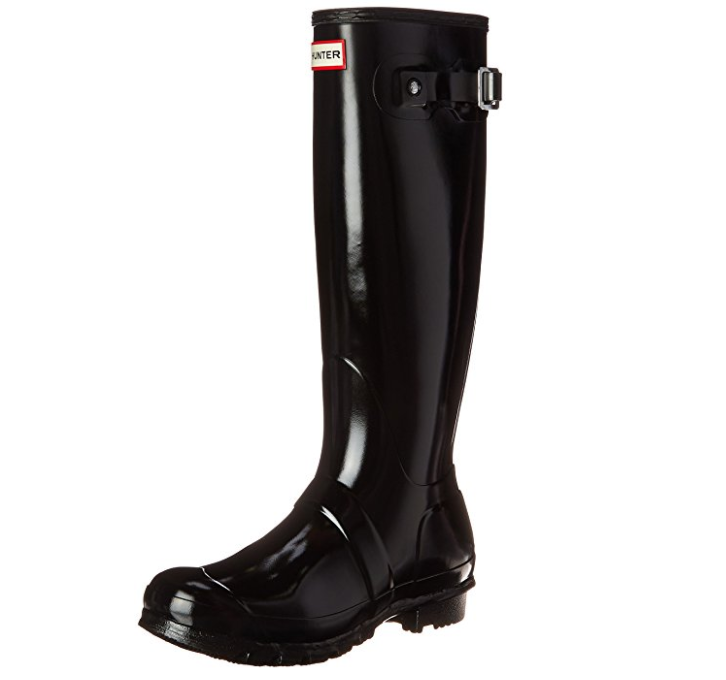 Comments
comments