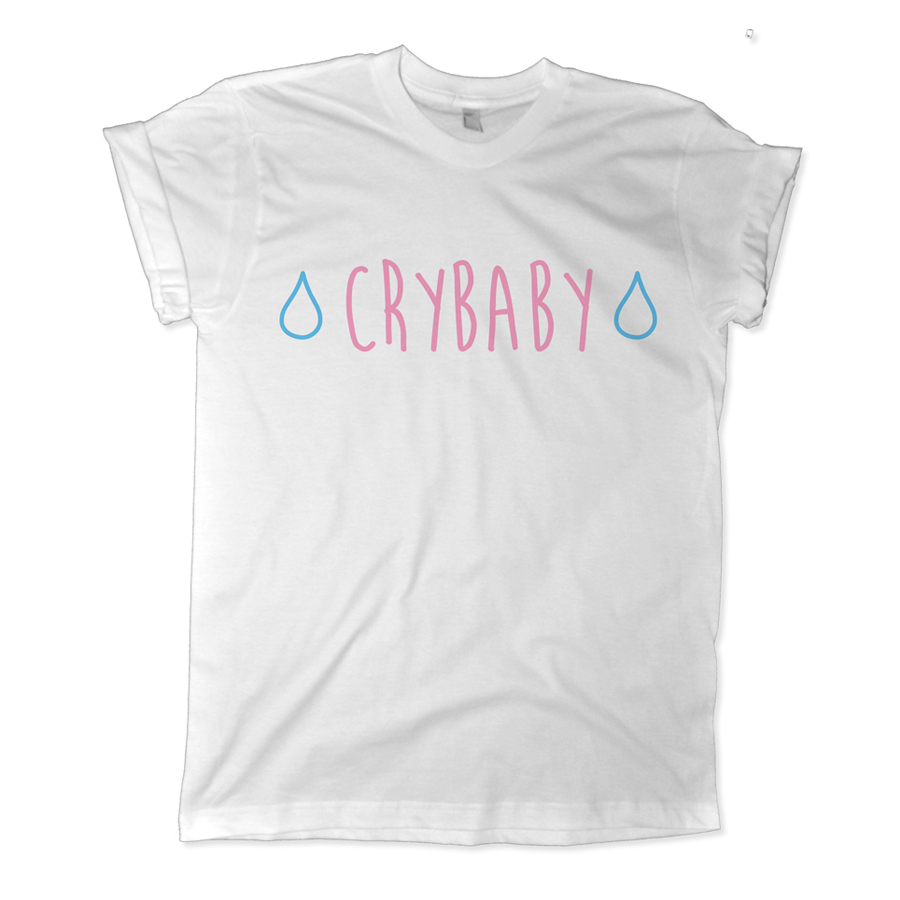 Shop the Cry Baby Shirt now : )
I first was introduced to Melanie Martinez on the Voice. She was one of the few people that have ever been on that show that I felt like were authentic and should actually be a star.
One of her most memorable features for me was her aesthetic. It wasn't a character, it was something she full heartedly jumped into and I think that her dedication to this look is what makes artists so willing and desiring to illustrate her.
She is a living breathing character and for artists capturing these types of people is what we like to do. Whether it's a photographer, painter or digital artist we all want to "collect" the unique people of the world and through our art interact with them.
Here's a collection of some of my favorite Melanie Martinez art.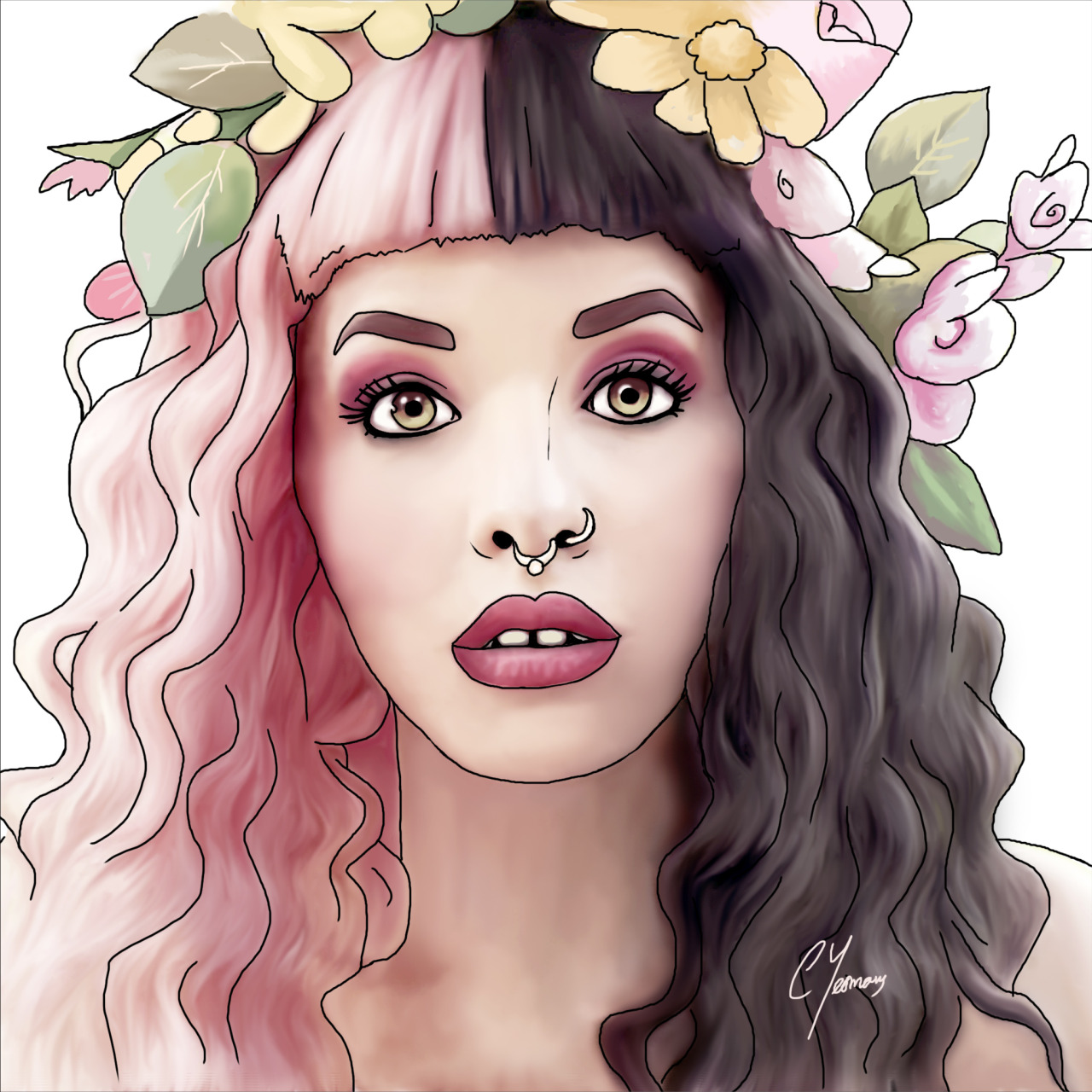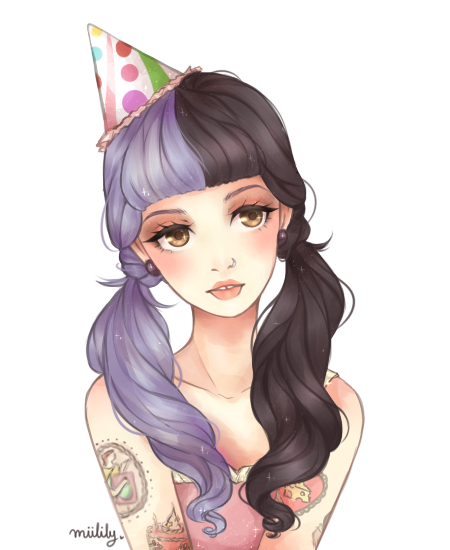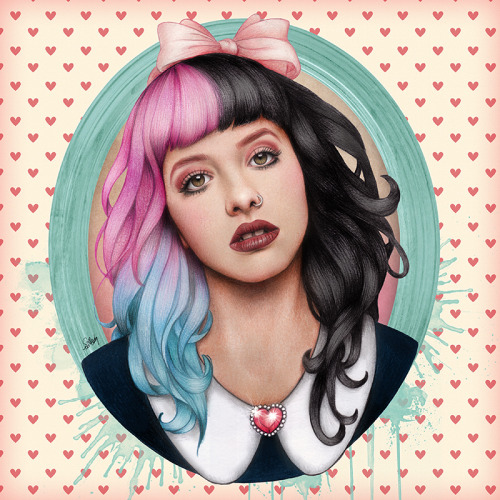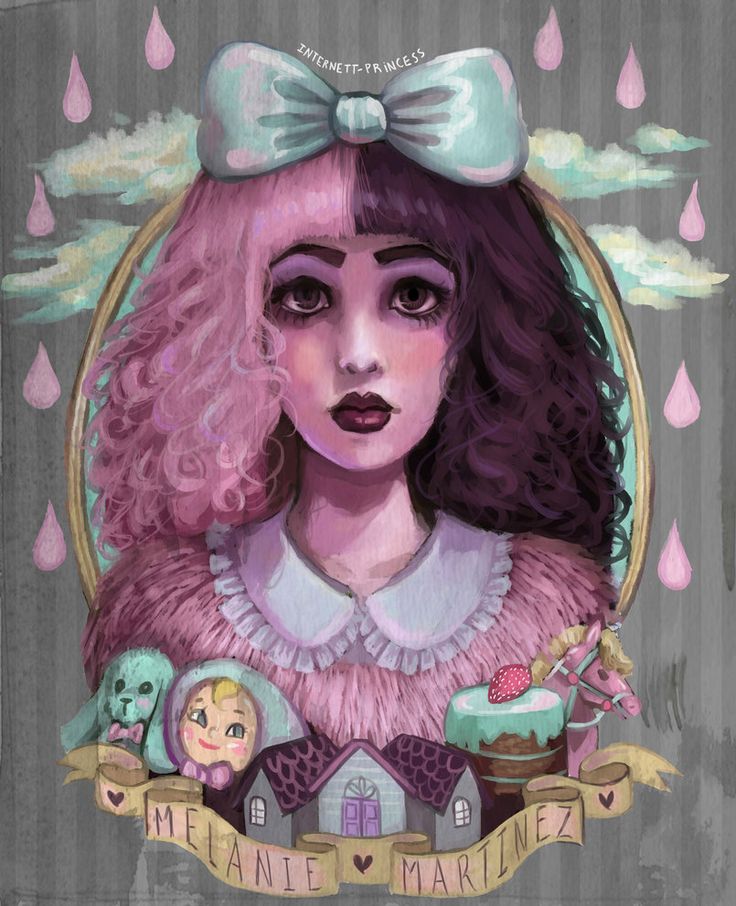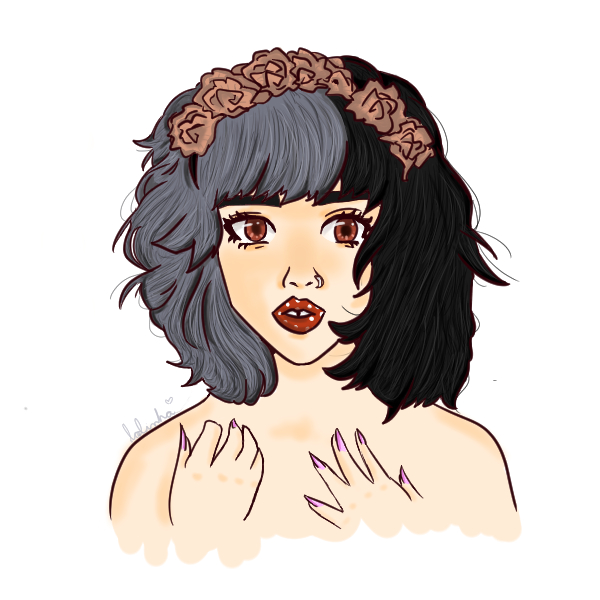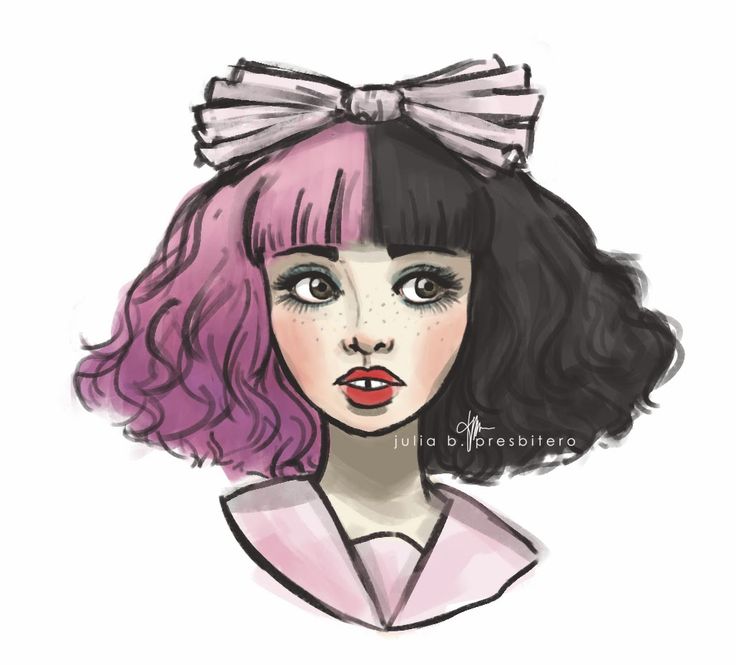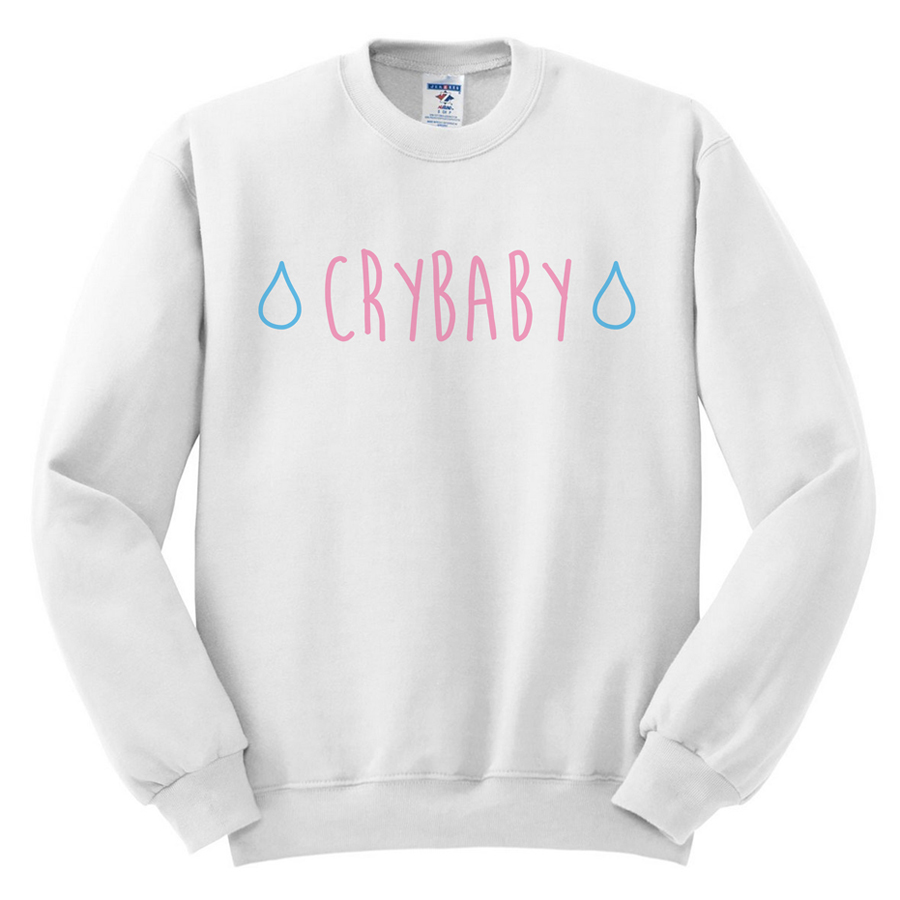 Shop the Cry Baby Sweatshirt now : )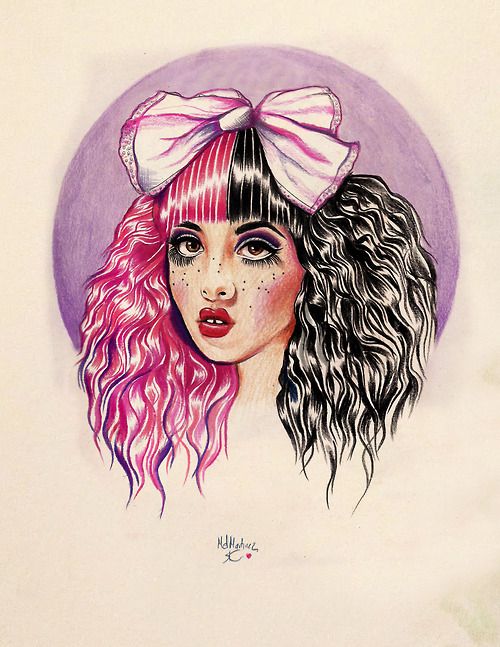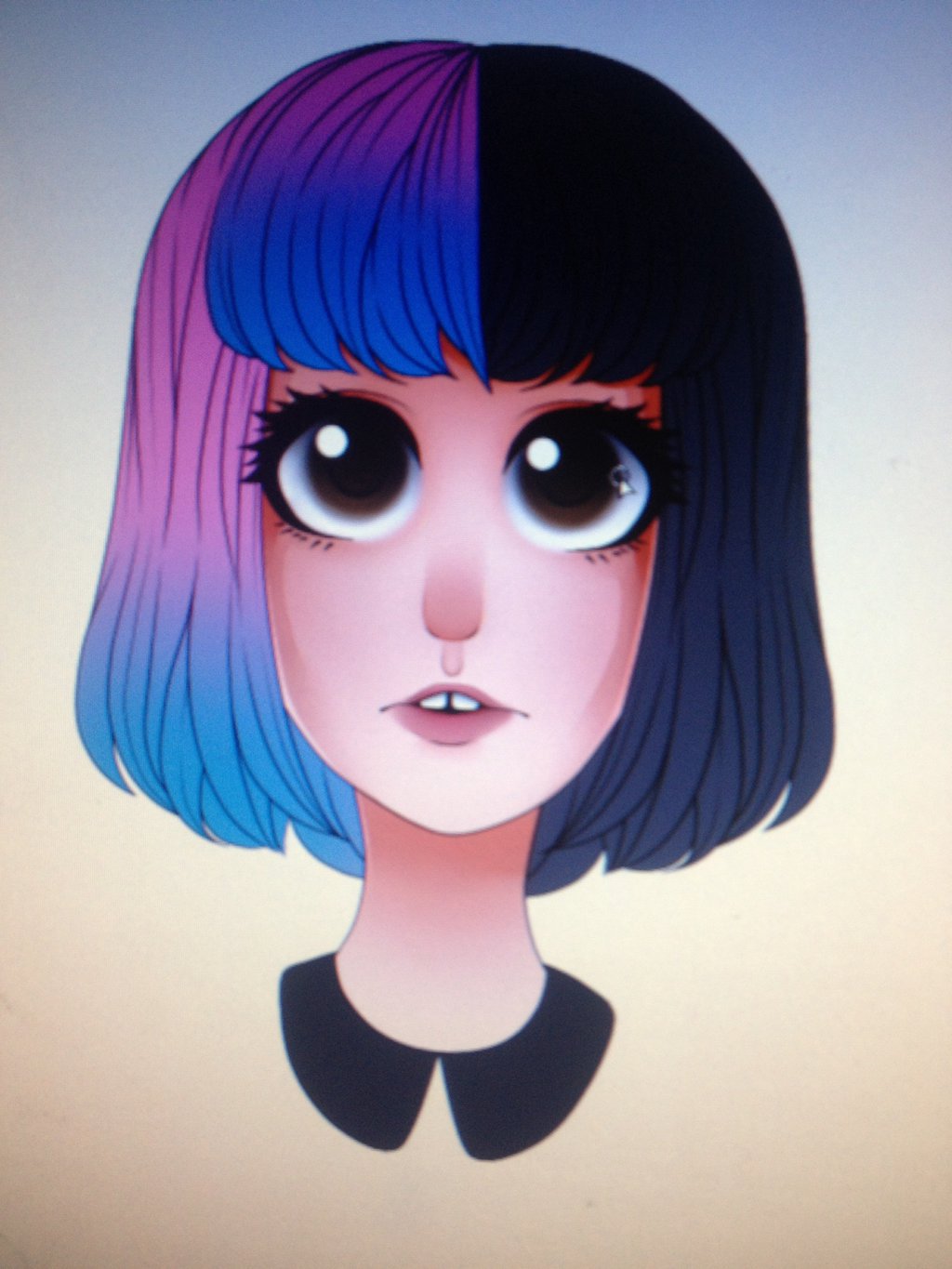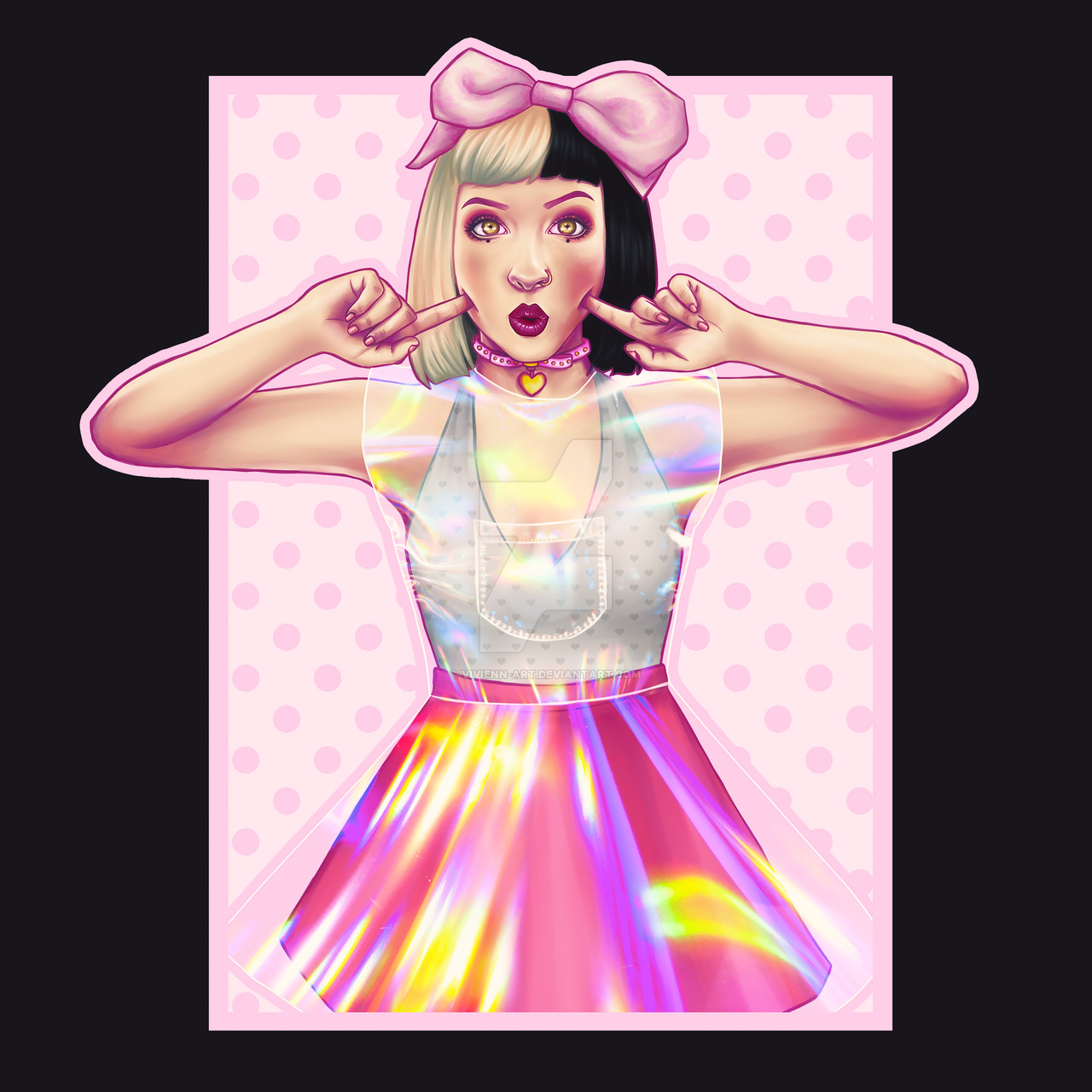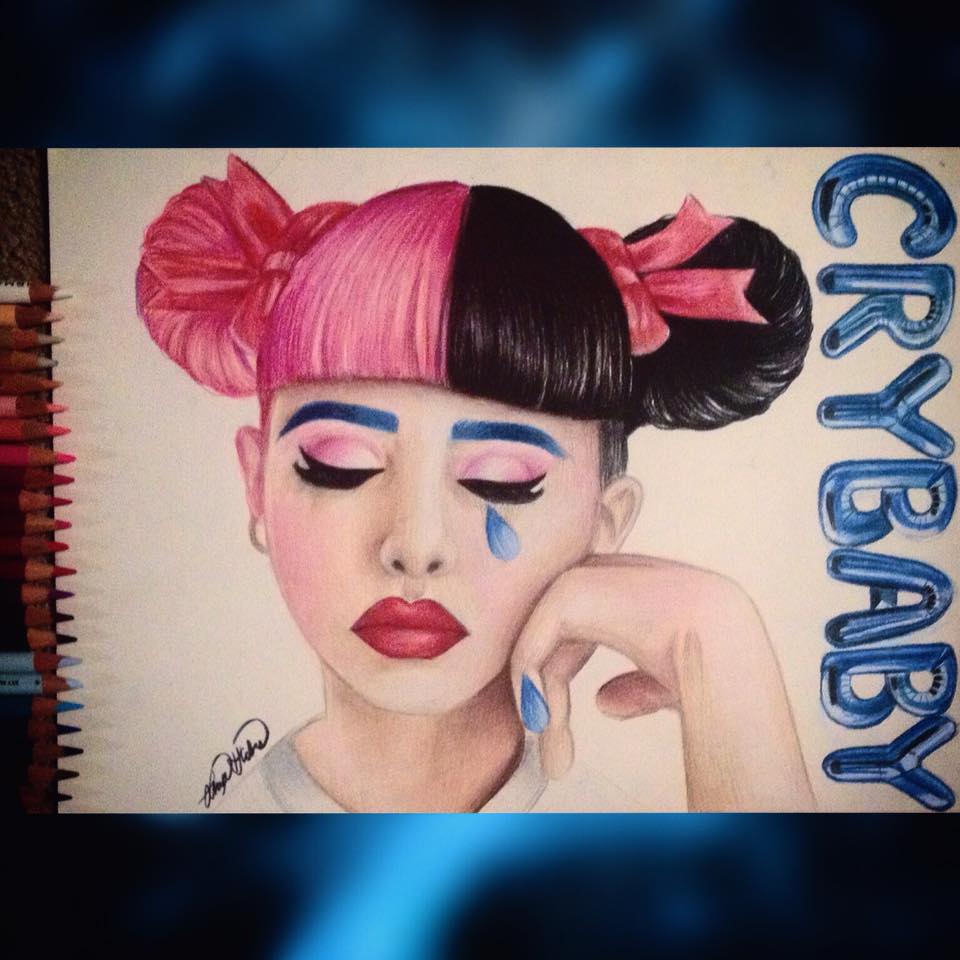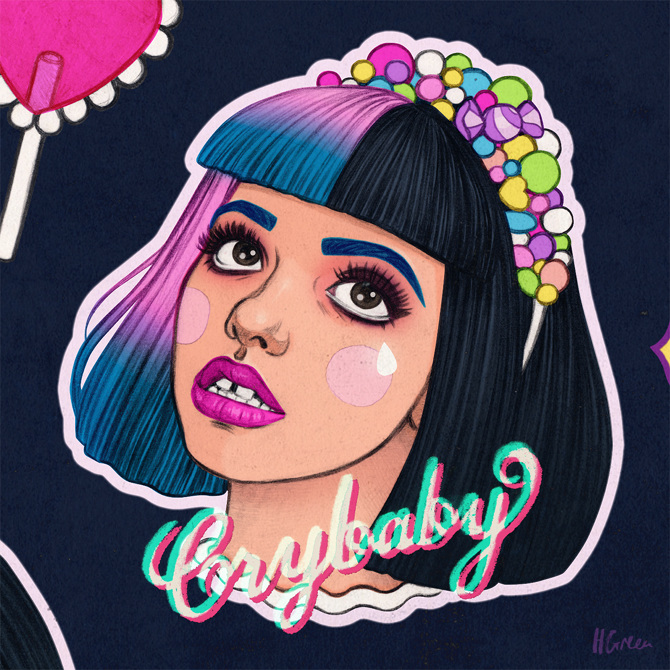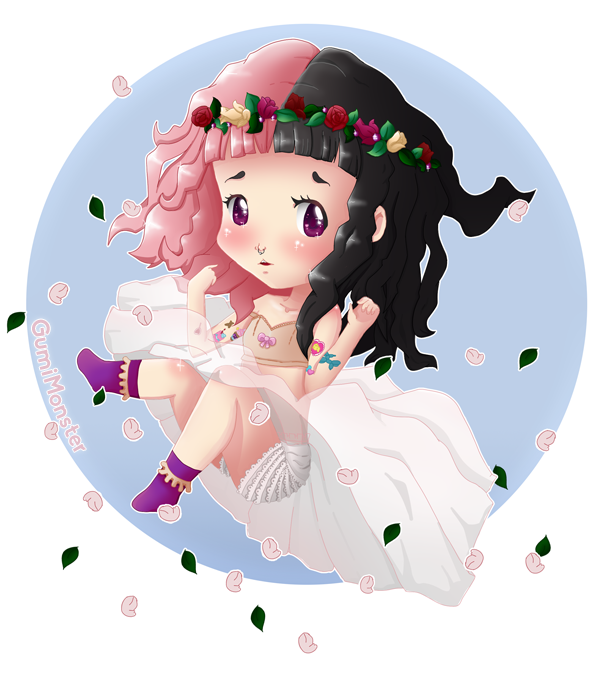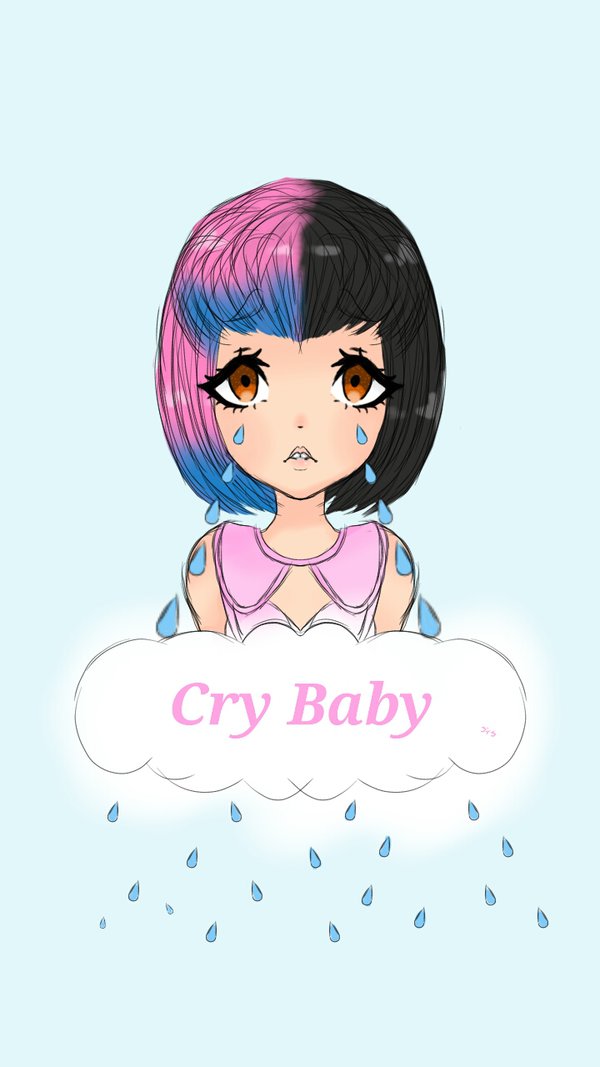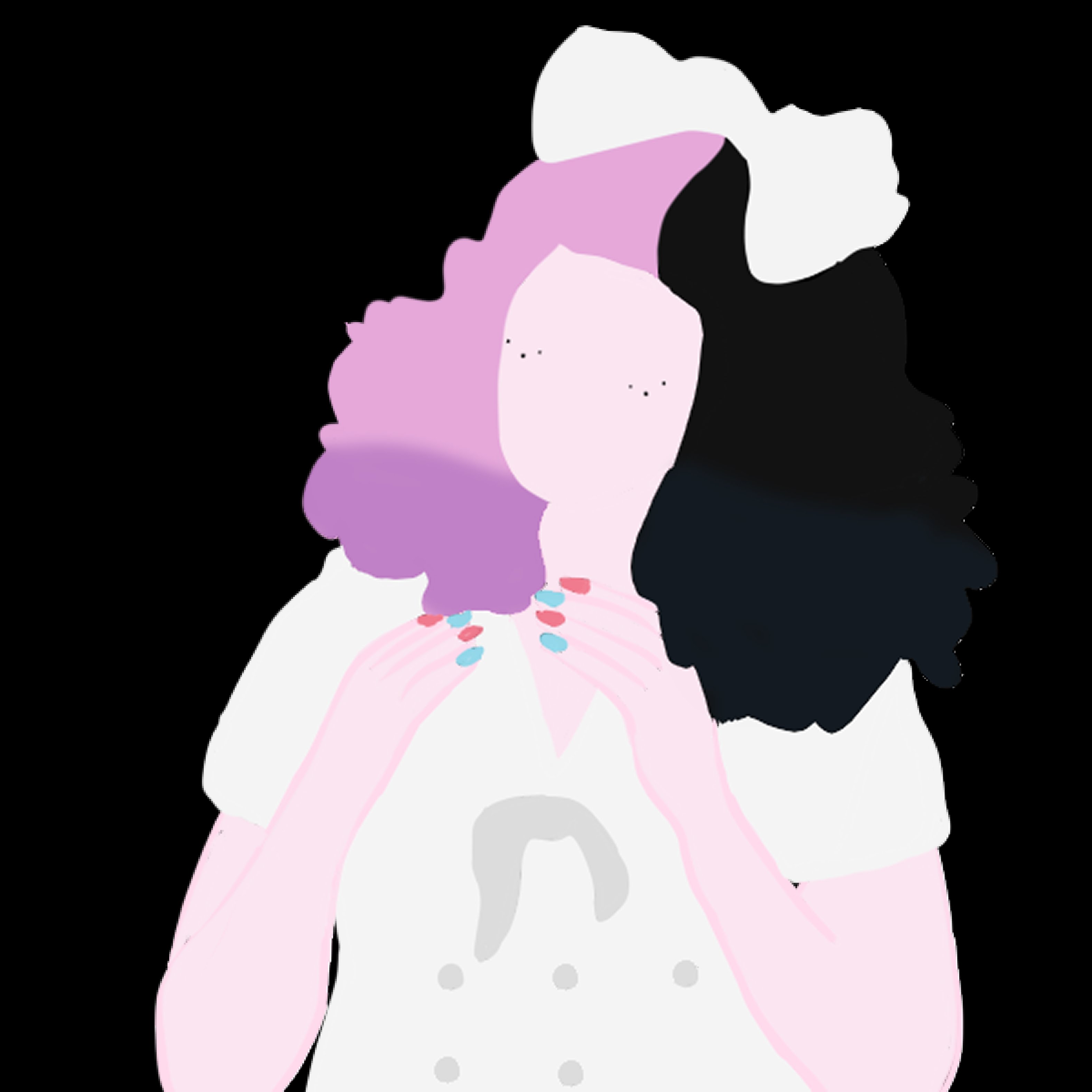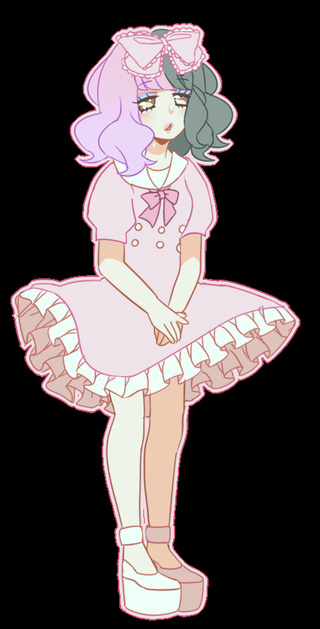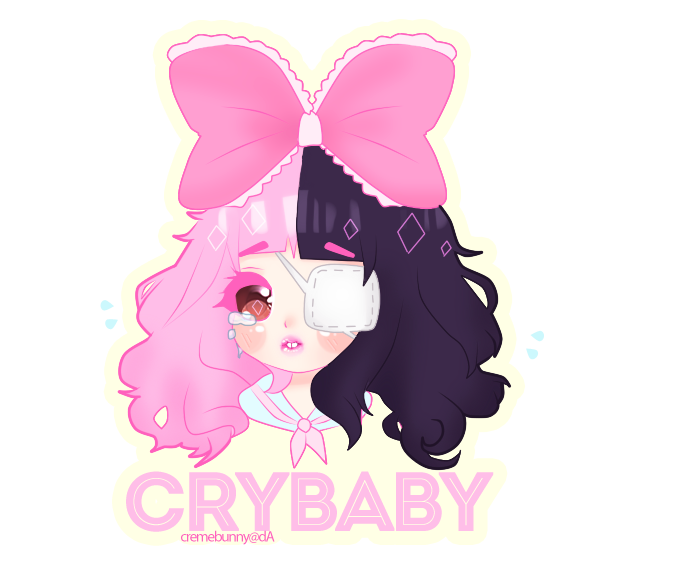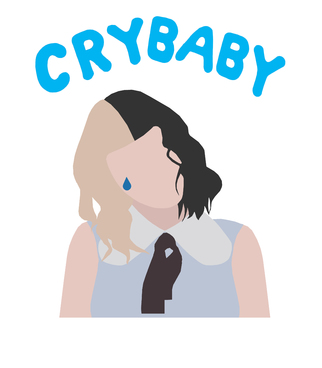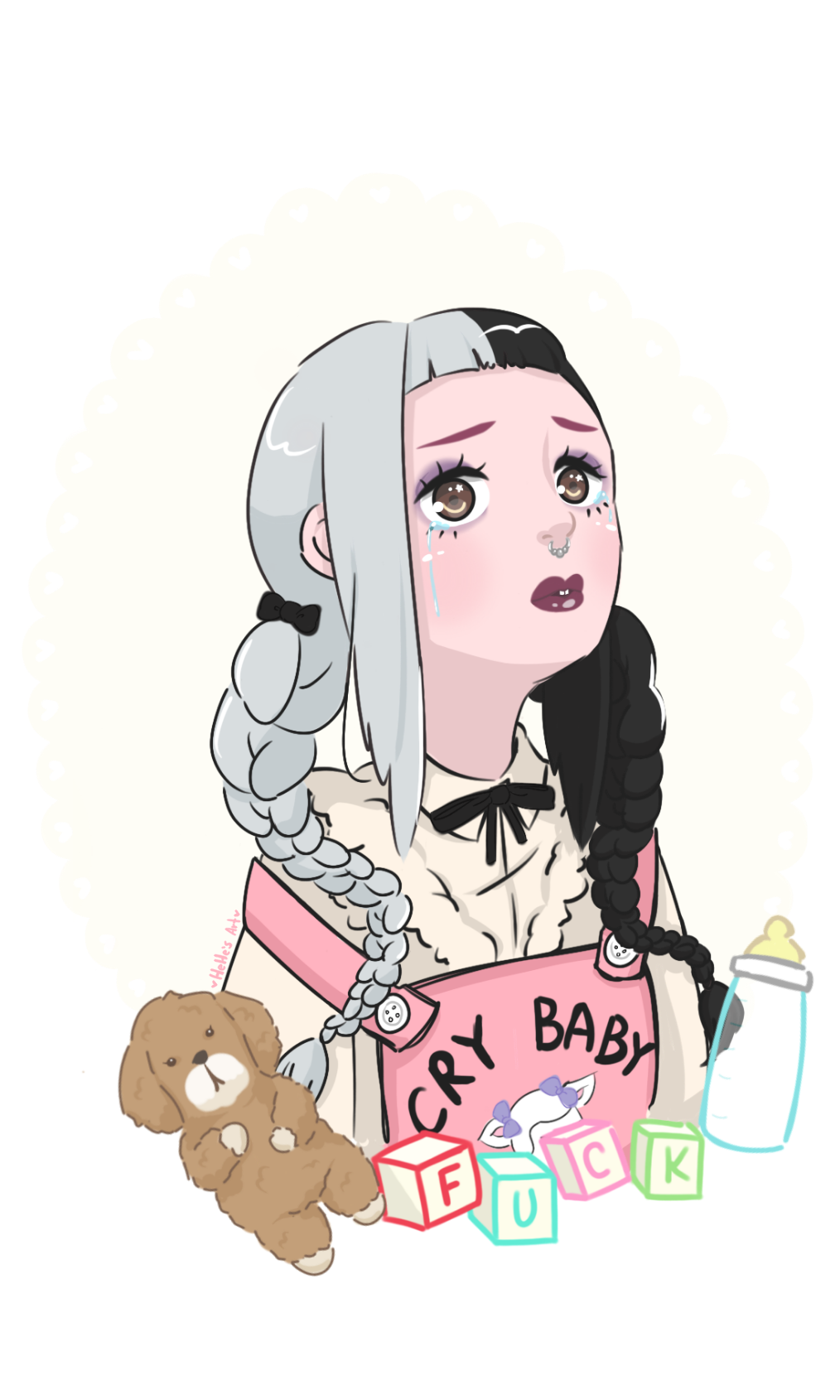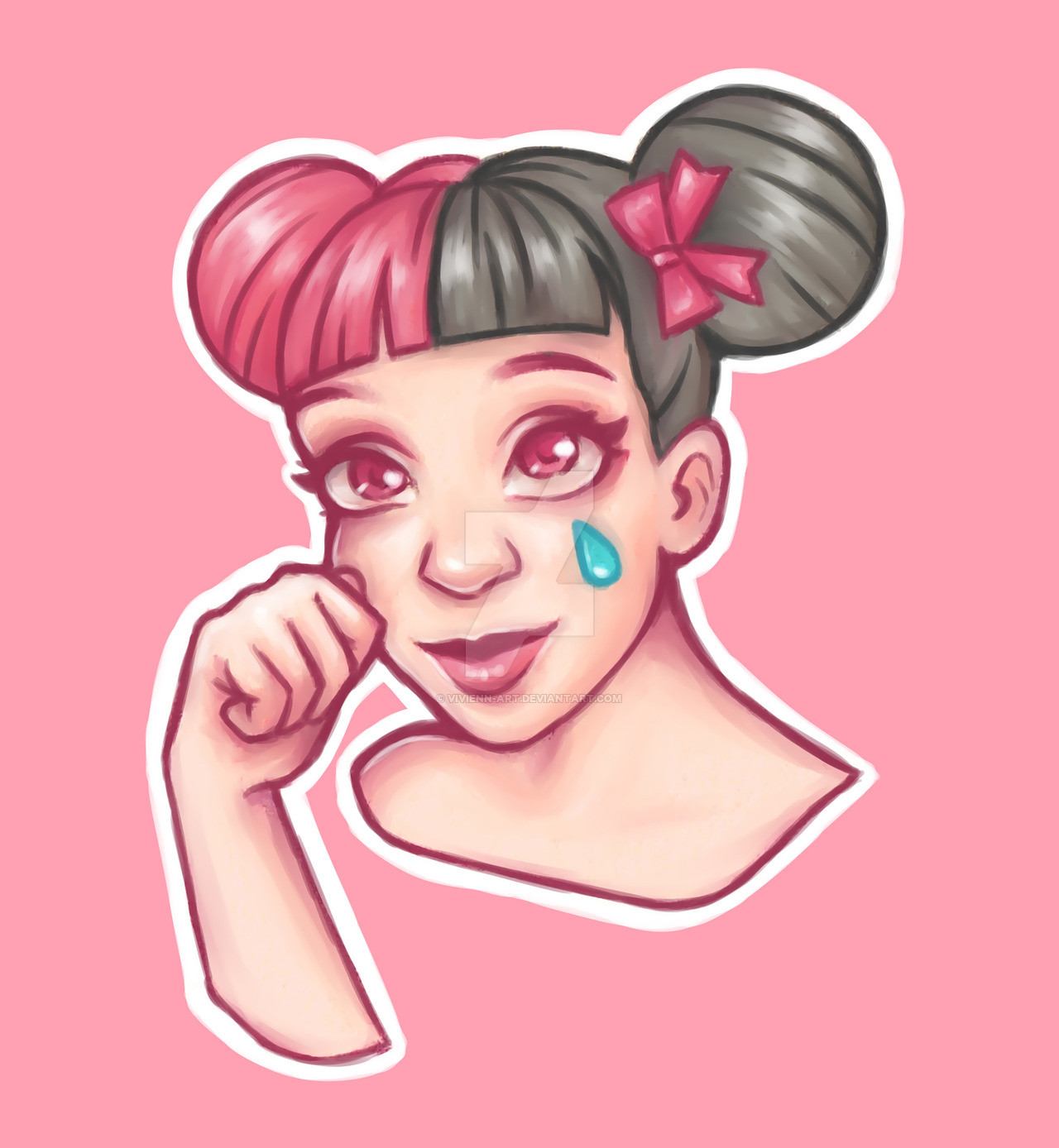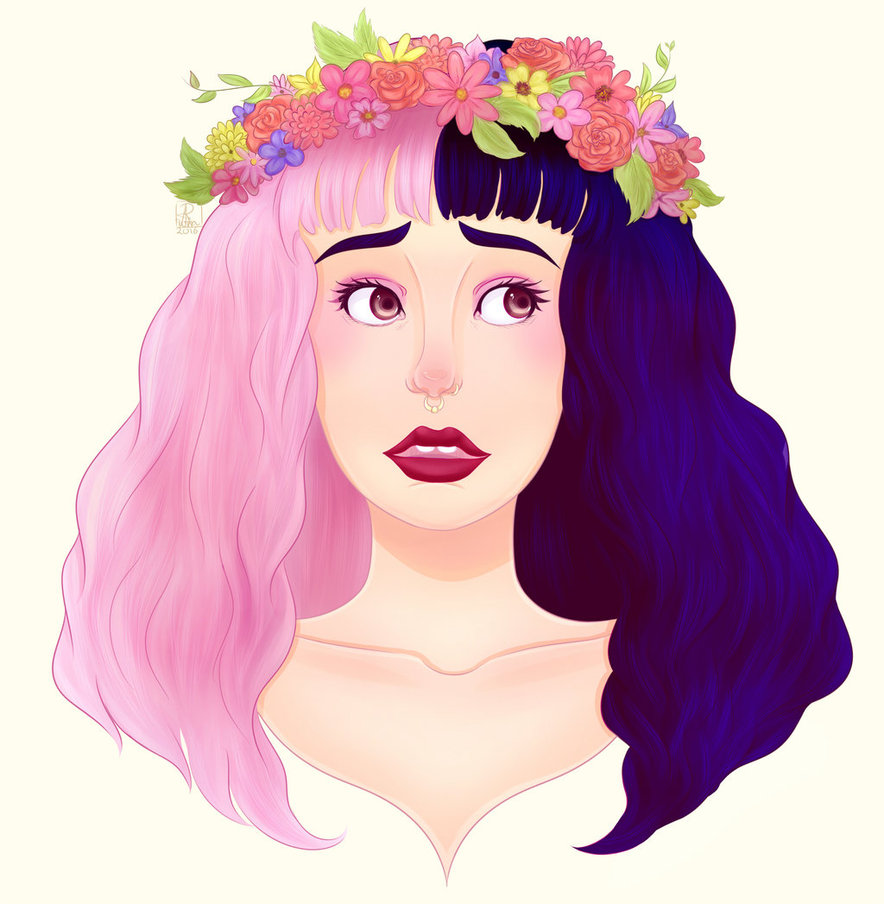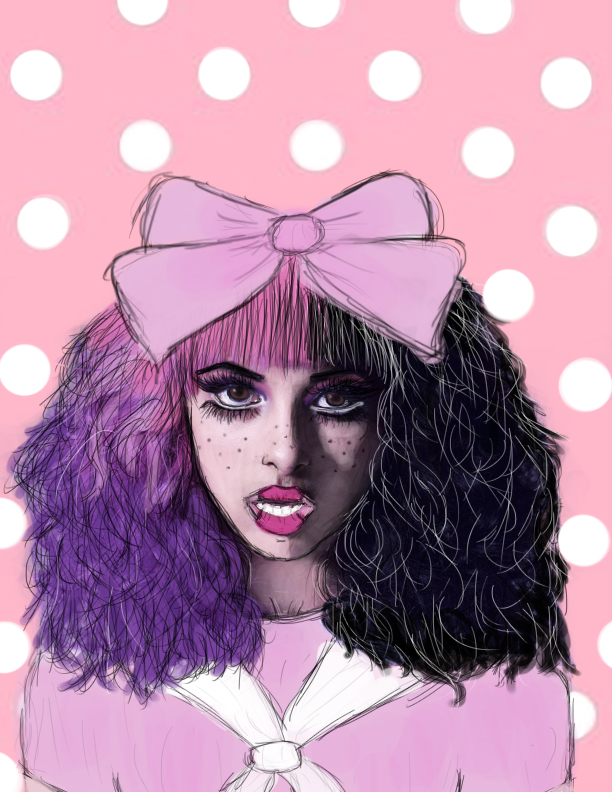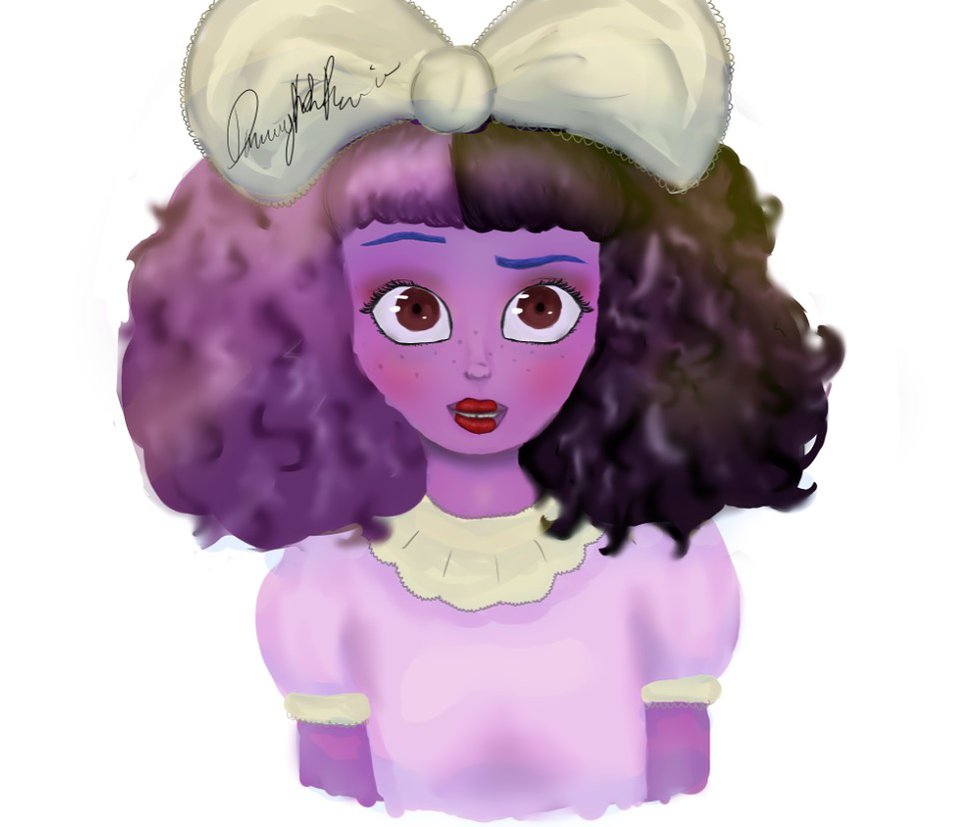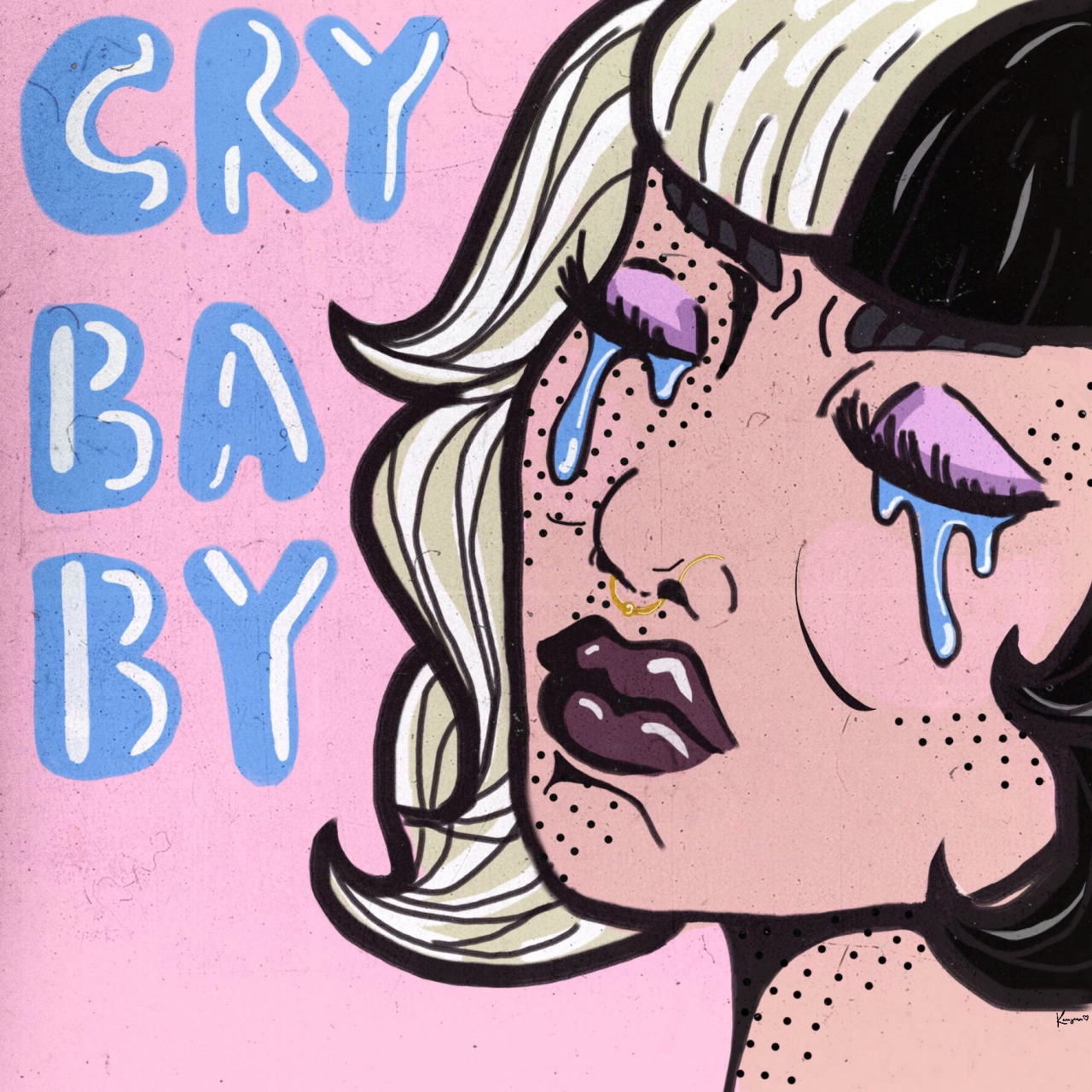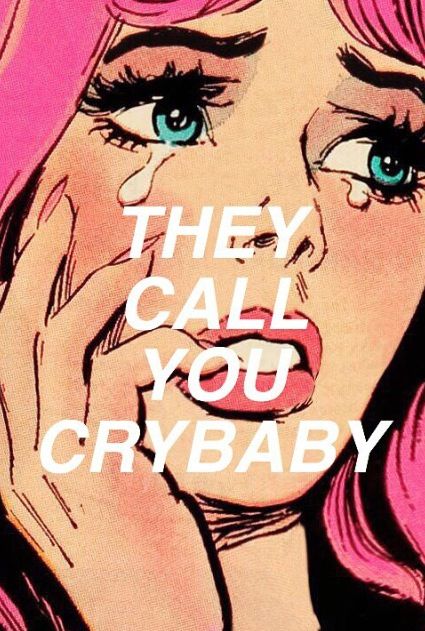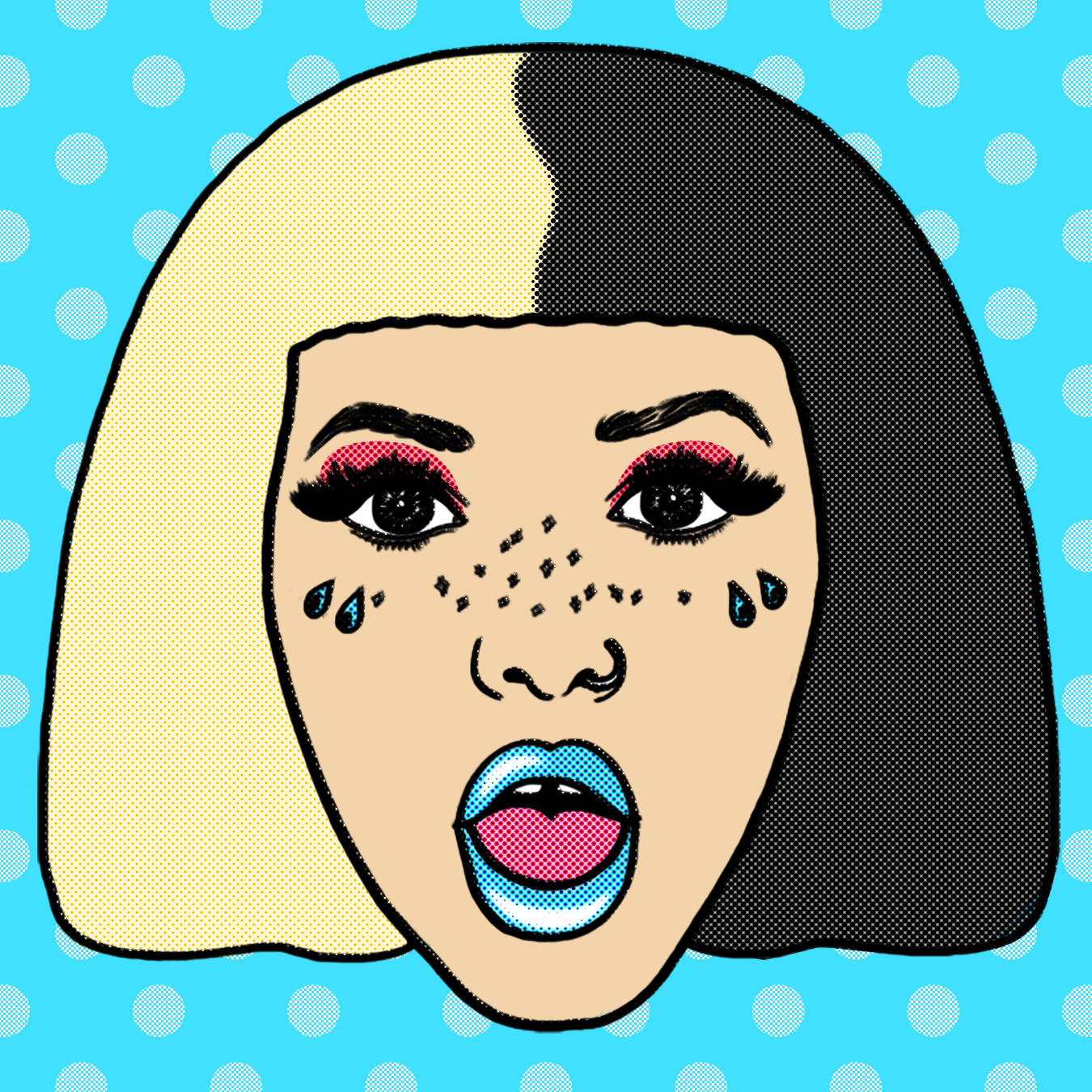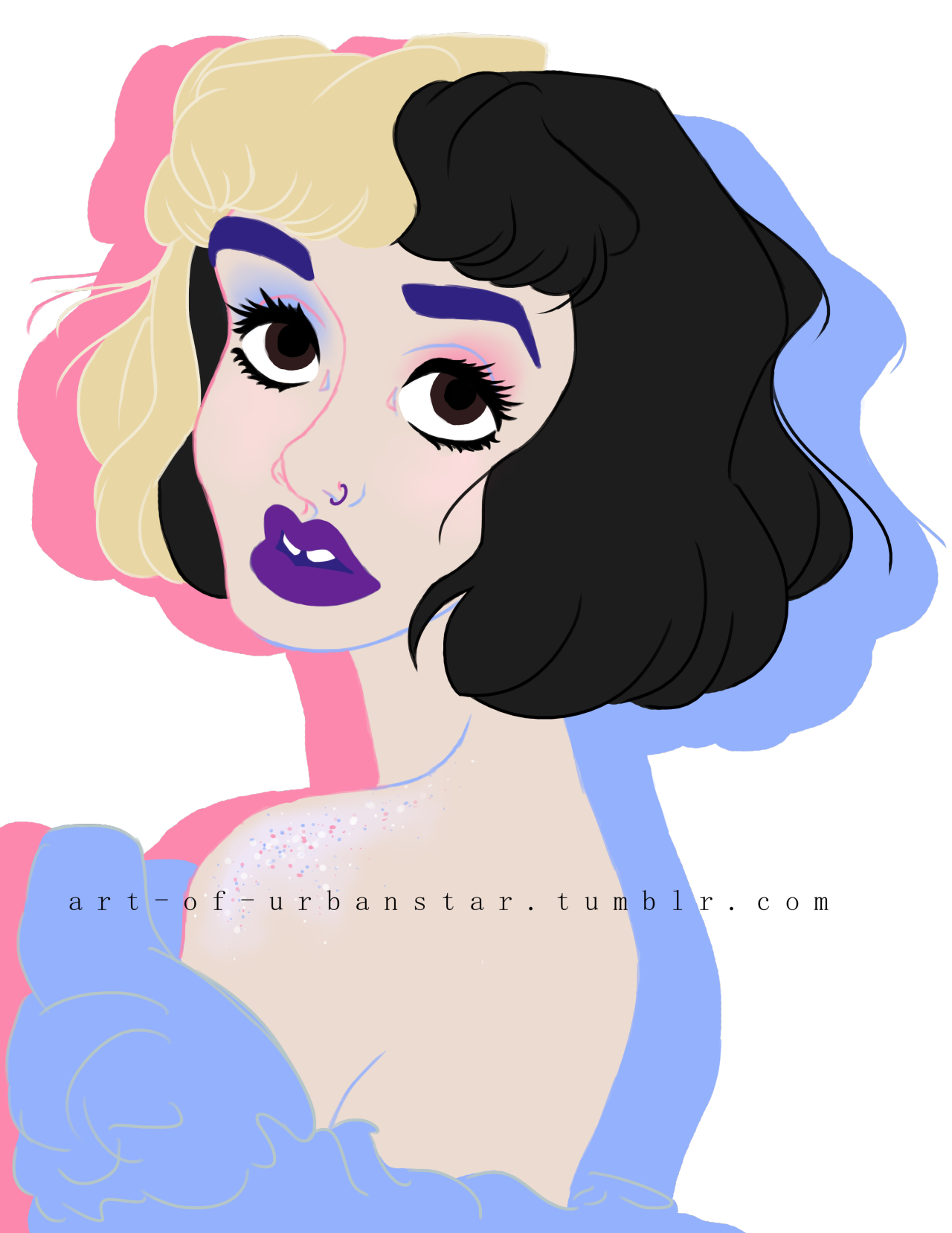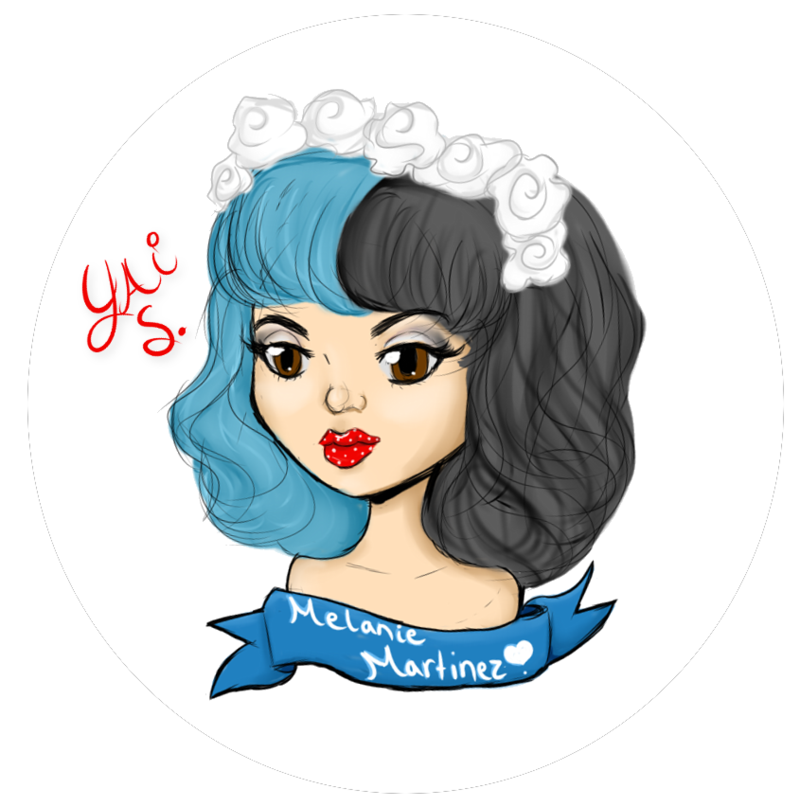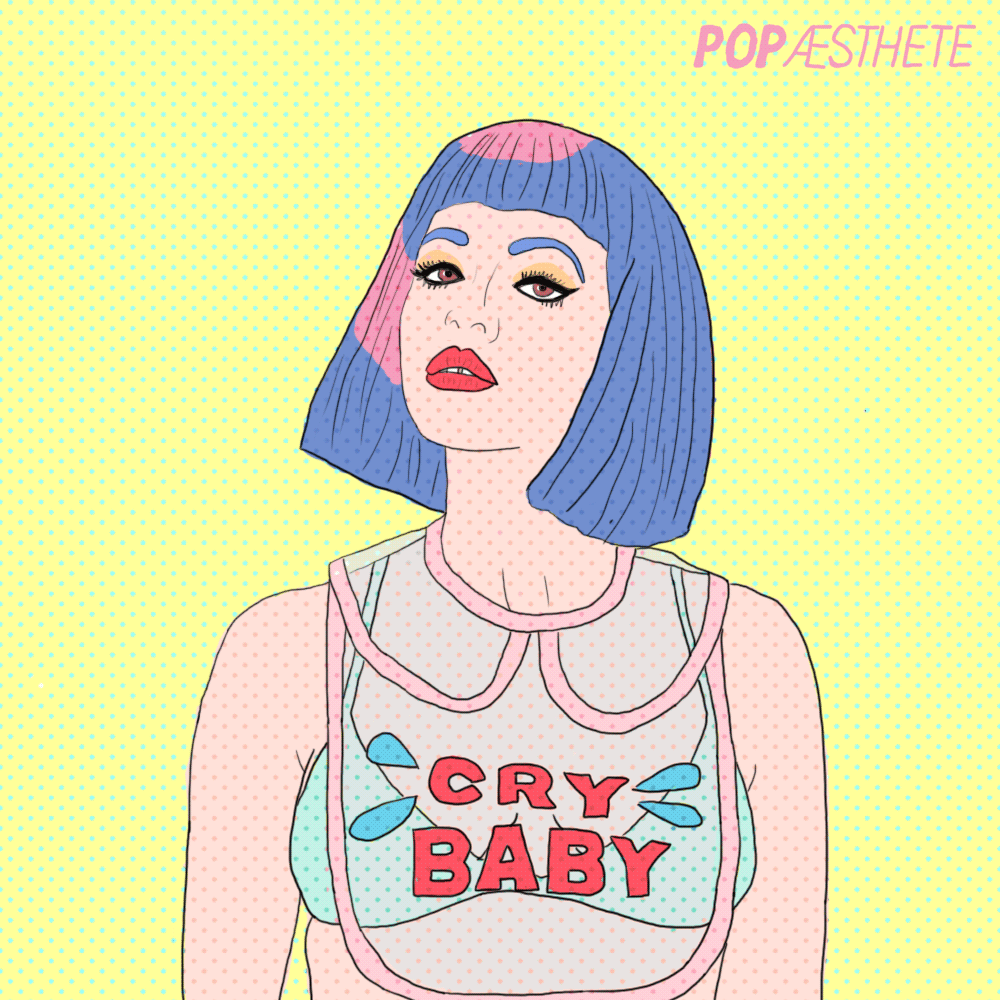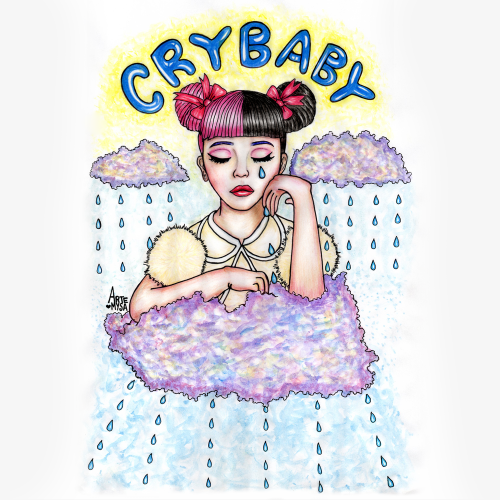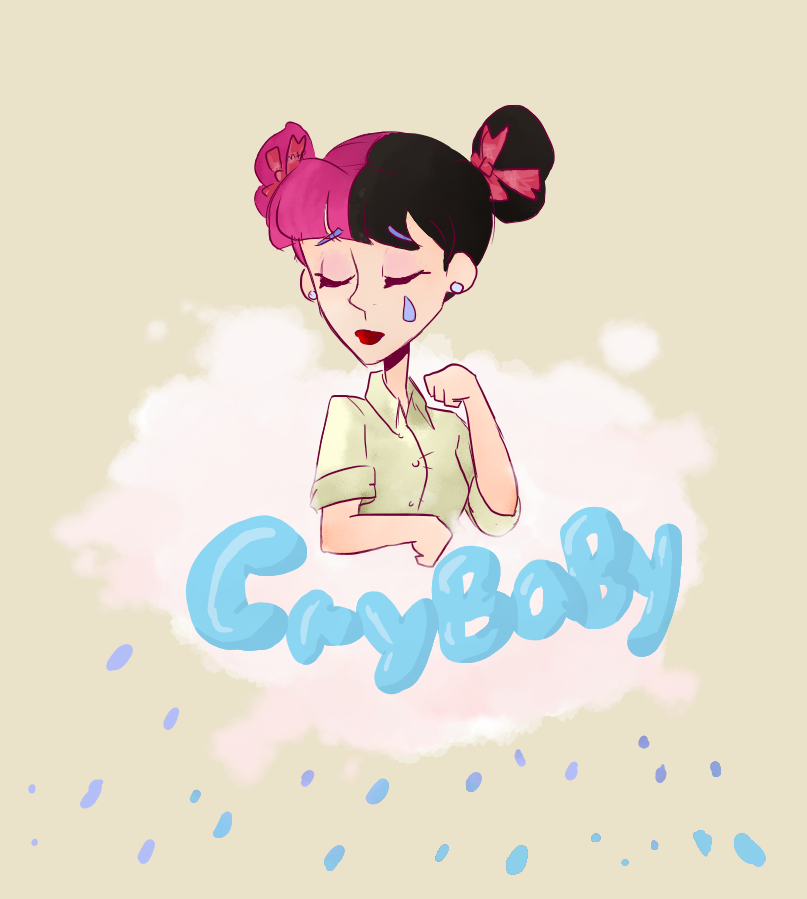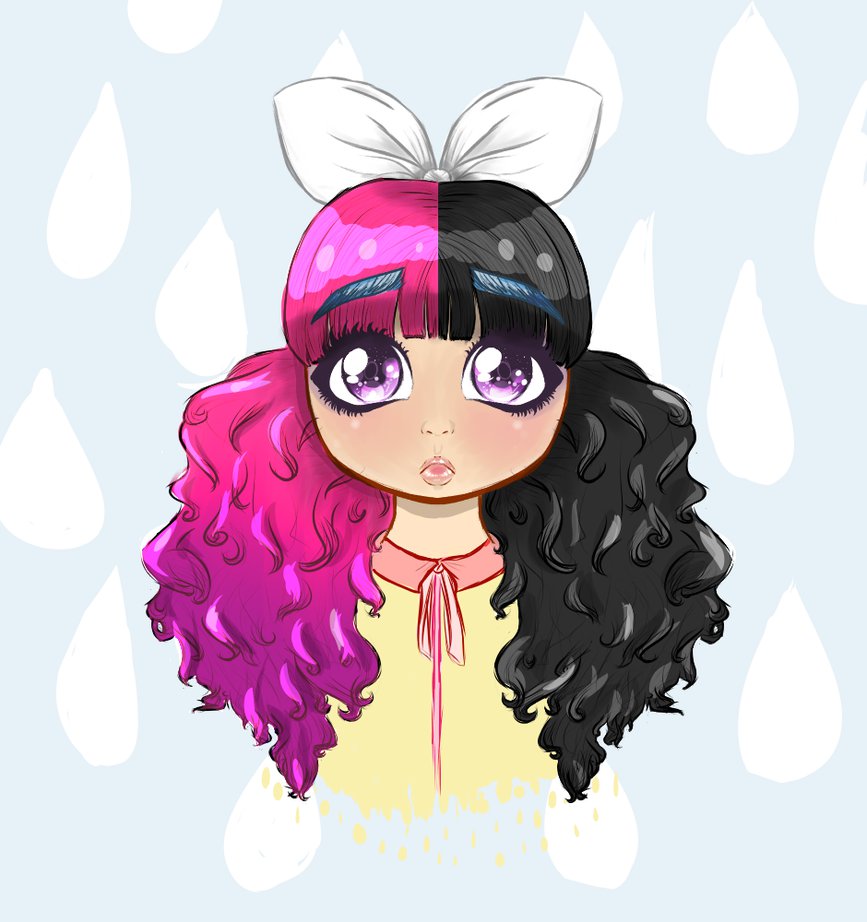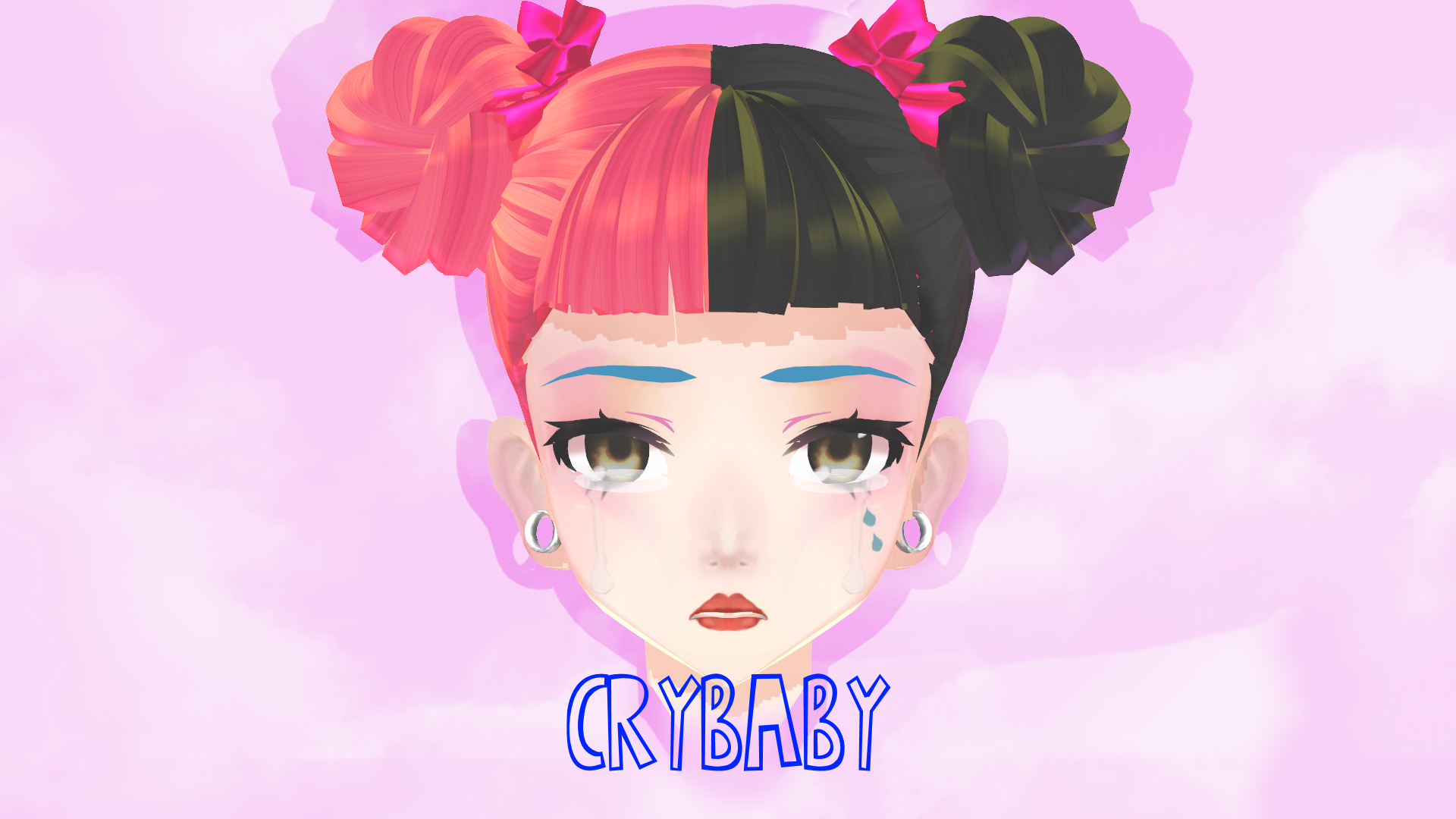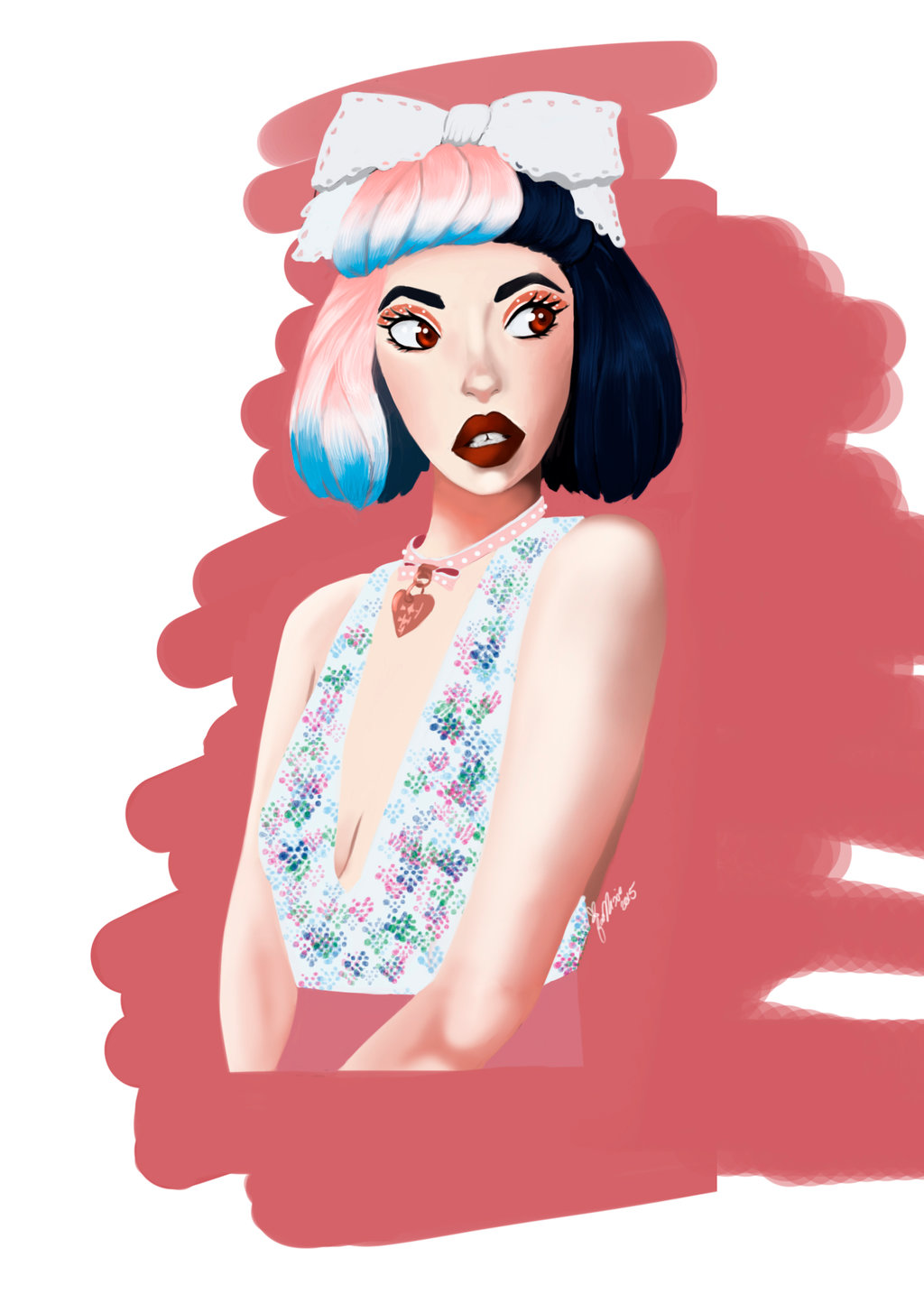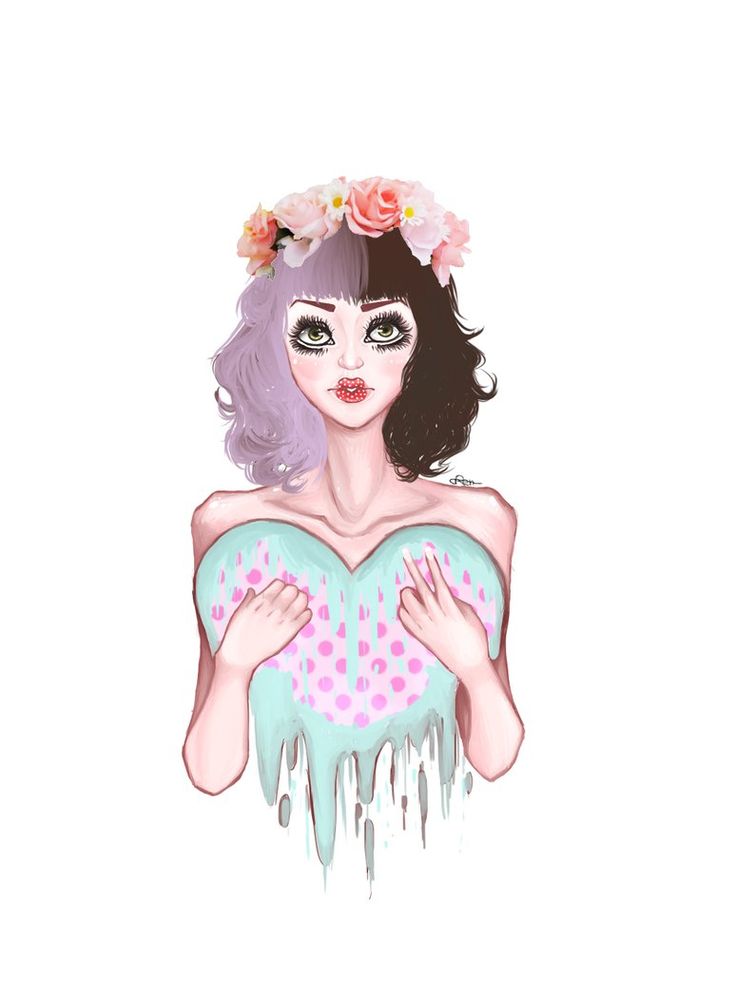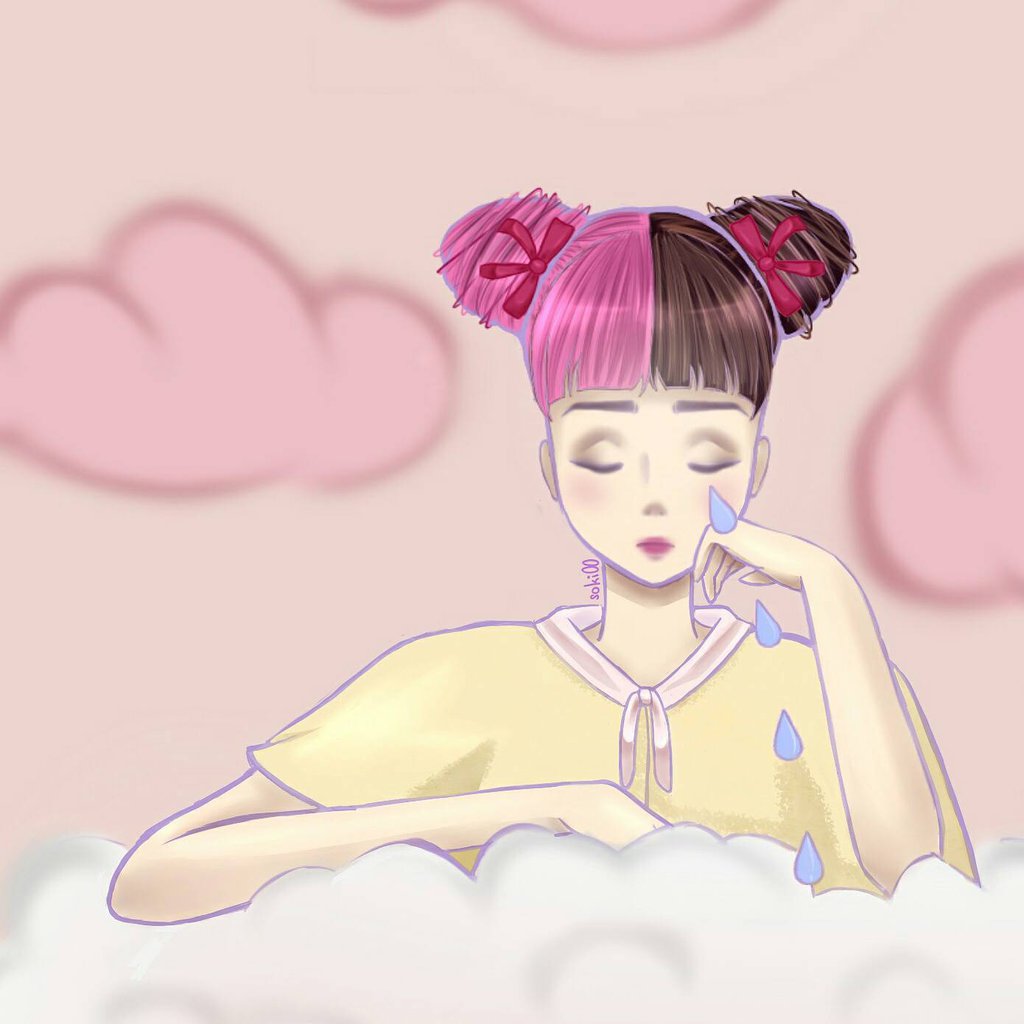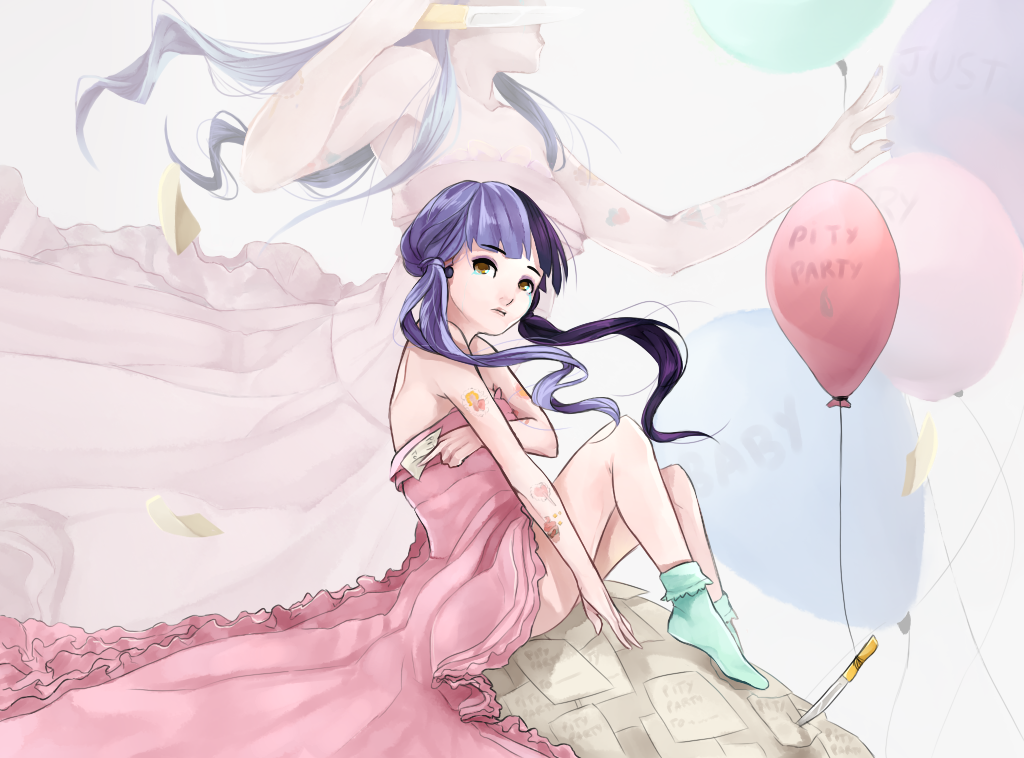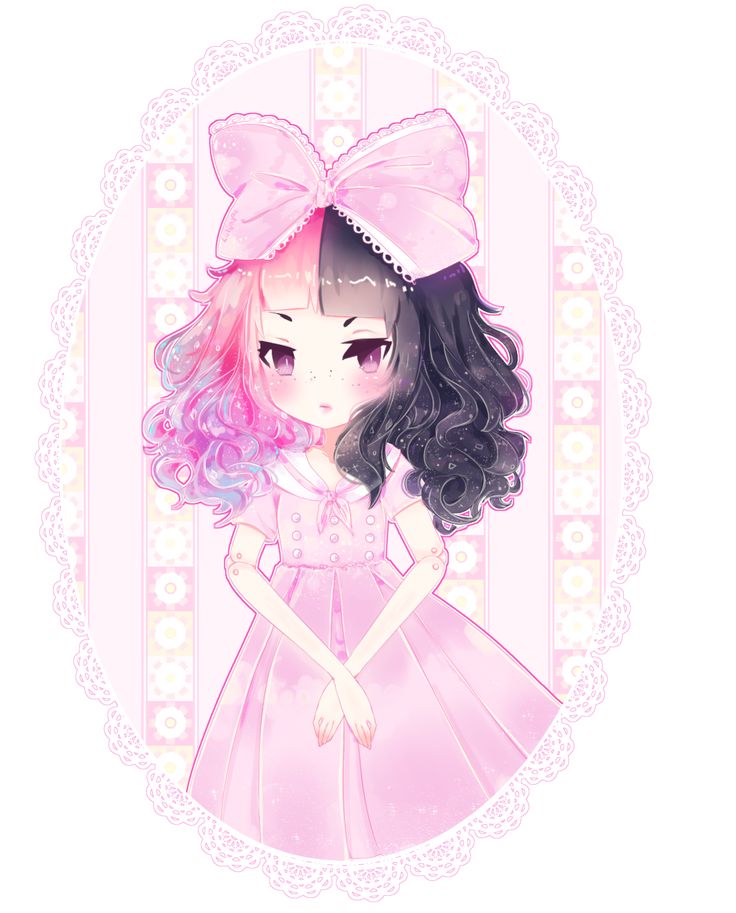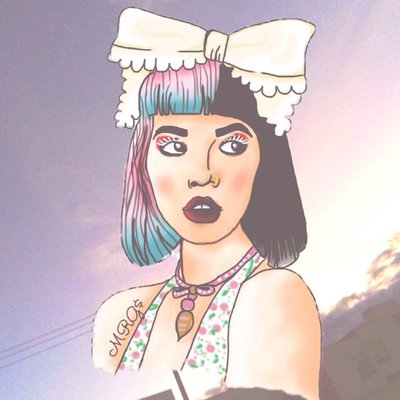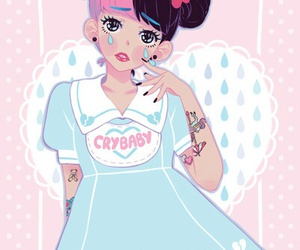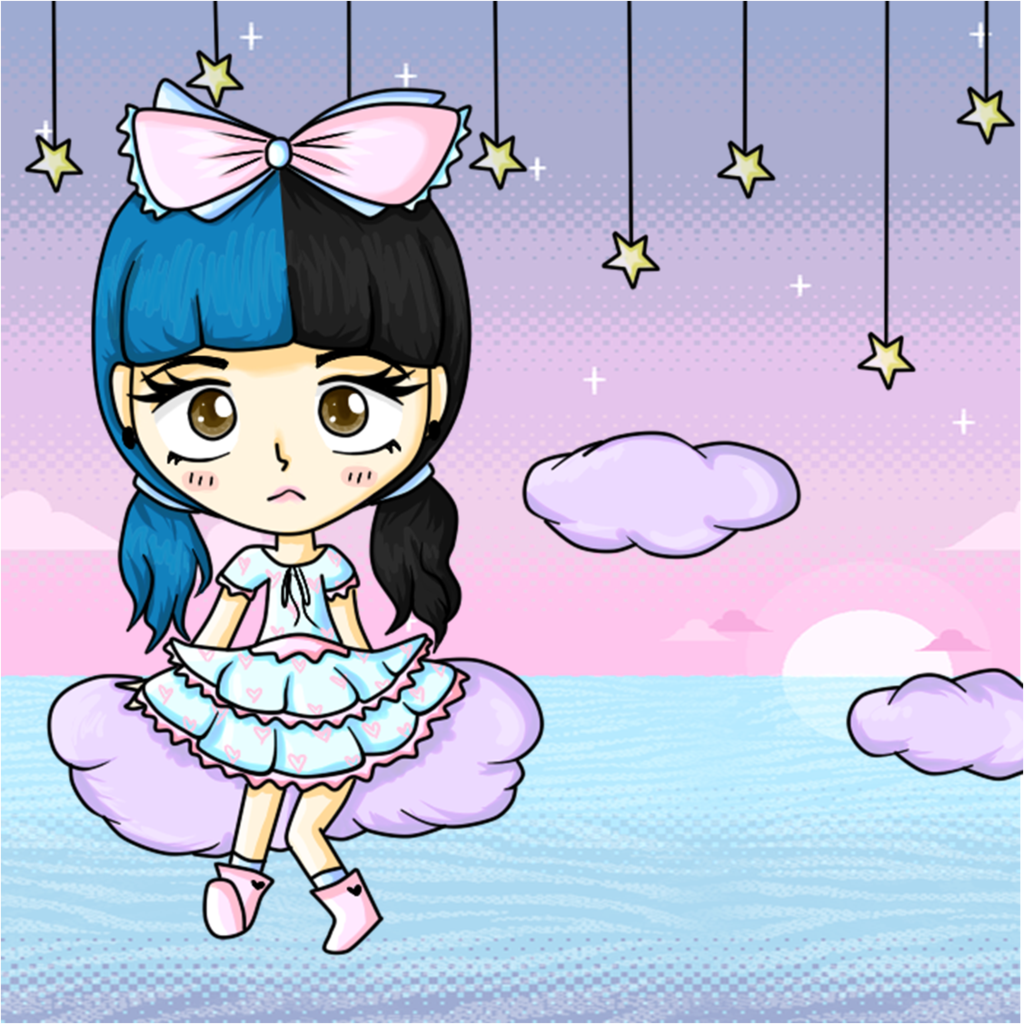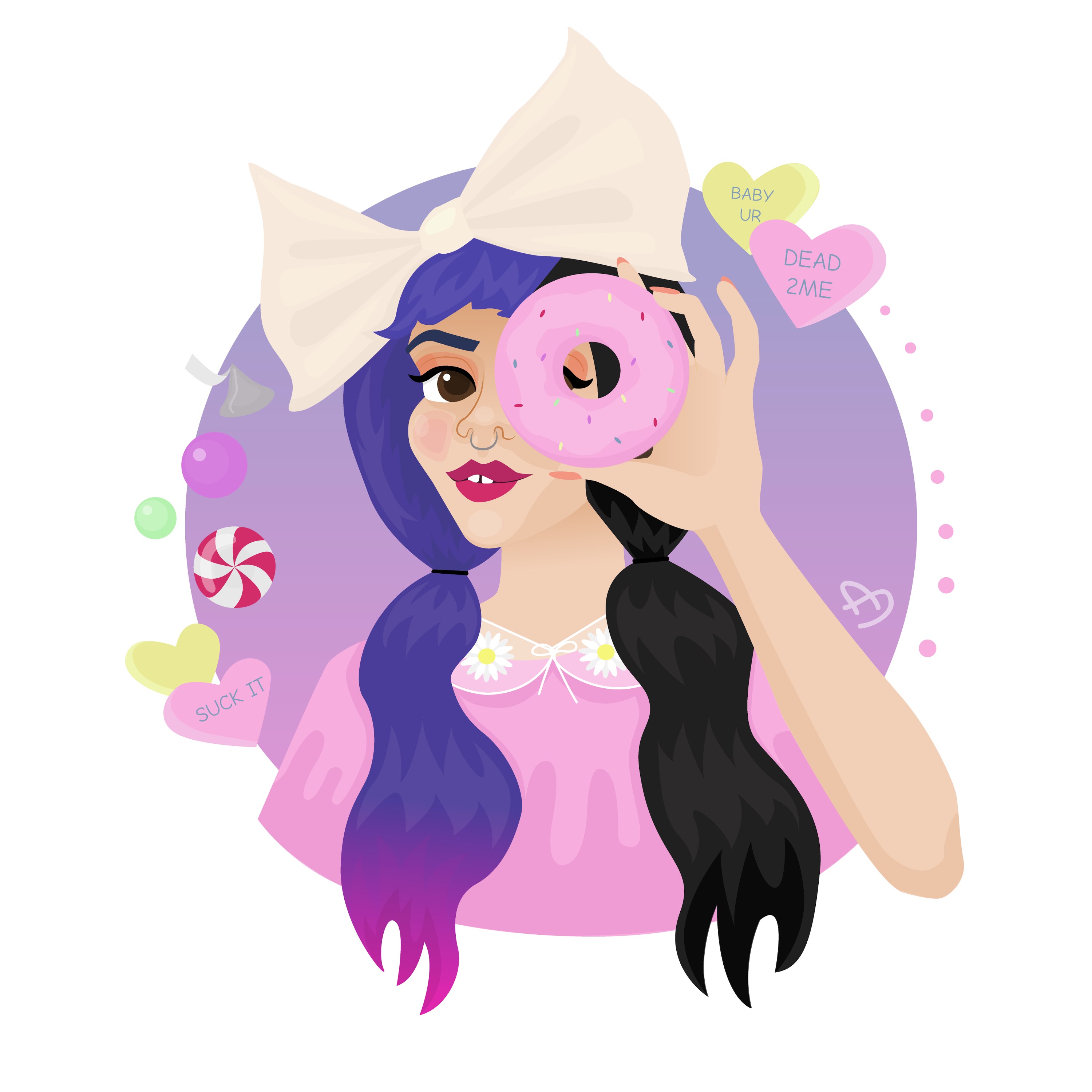 ---
Comments
comments